WATCH: One Direction Turn Film Stars In 'Drag Me Down: The Movie'… Well, Kind Of
27 August 2015, 11:47
1D Drag Me Down - The Movie
01:21
Ever wondered what Harry, Louis, Liam and Niall would look like on the big screen? THIS is what it would look like…
With the band taking a break next year and Harry Styles pegged for a movie career, we wondered what all the boys would look like if they decided to pursue a career on the big screen…
It turns out the boys have actually already given us a sneak preview of what they would be like as movie stars - their new 'Drag Me Down' music video fits perfectly with the storyline of the movie Armageddon!
Yep, take away the ridiculously catchy melodies of the song and you're left with Hollywood material - mashed up with scenes from Armageddon, it makes quite a spectacular movie we'd pay to see!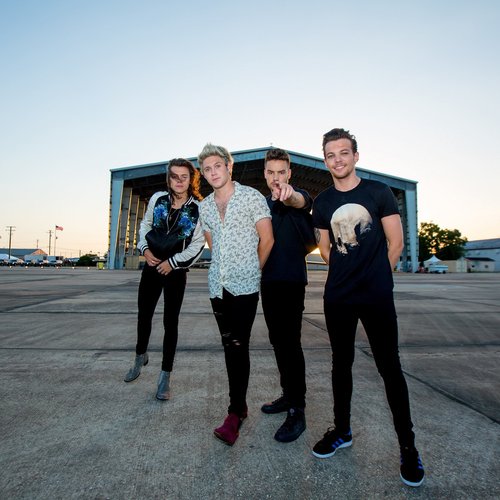 We're keeping our fingers crossed that Harry, Louis, Liam and Niall will reform after a year, but there's DEFINITELY a career in acting for these four talented lads if they don't.
Anything that gives us the opportunity to see more of their gorgeous faces is fine by us!