All Of The BEST Fan Reaction Videos To One Direction's New Song 'Drag Me Down'
31 July 2015, 10:03 | Updated: 31 July 2015, 10:14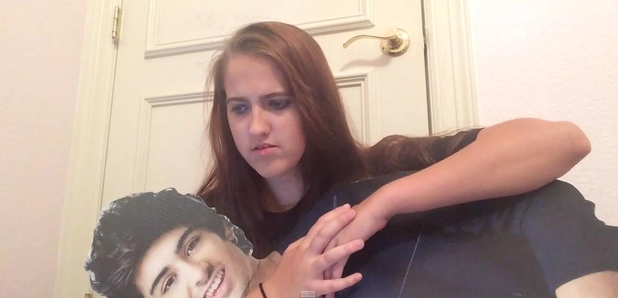 Sometimes breaking news can be all TOO much - and the internet CAN NOT HANDLE it.
Just this morning Louis Tomlinson, Liam Payne, Niall Horan and Harry Styles sent shockwaves through the world by dropping 'Drag Me Down' their brand new song - and it's pretty awesome, as we're pretty sure the whole One Direction fandom would agree!
One Direction did THIS…
HEY GUYS! So, #DragMeDown dropped earlier! Check out what the guys had to say about it. https://t.co/Z2E32BMjn1

— One Direction (@onedirection) July 31, 2015
…And the internet reacted like THIS...
1. This guy feeling the #ZaynPain all over again.
NEW VIDEO: Reaction to my first time hearing #DragMeDown by One Direction!!! https://t.co/I0nzs9EIIQ

— abdul (@Advil) July 31, 2015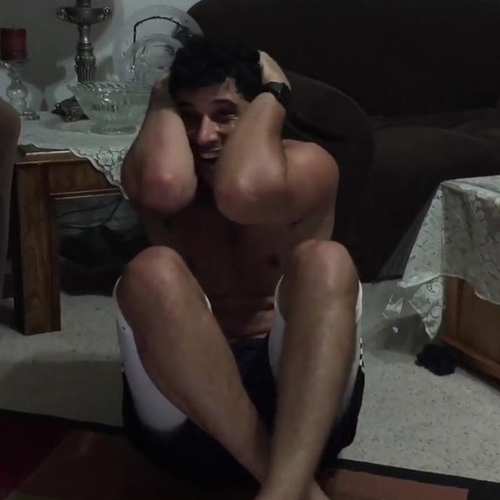 2. When 'Drag Me Down' literally brought this fan's fan crashing down!
when one direction makes me break my fan pic.twitter.com/TKQhu0ptnZ

— issa (@twaimz) July 31, 2015
3. Ryan, who not only has epic wall art, but...
DRAG ME DOWN - ONE DIRECTION REACTION: http://t.co/jXAENoSFGb via @YouTube

— ryan minaj (@RyannMinajj) July 31, 2015
4. This fan who could do nothing but clutch her Zayn cut out - us too girl.
Y'ALL I JUST MADE A NEW REACTION VIDEO TO #DragMeDown PLS GO WATCH IT AND SHARE WITH YOUR FRIENDS!! https://t.co/bsX8GEP5oL @onedirection

— Lauren || 8 days! (@Lolofishy4) July 31, 2015
5. Sahar, who screamed so hard only dogs could hear!
Want to see how you react to One Direction's new song as a four-piece? Just check out the video below...
You May Also Like...