One Direction At The BRITS 2014: 9 Ways They Could Dominate This Year's Live Show
18 February 2014, 09:15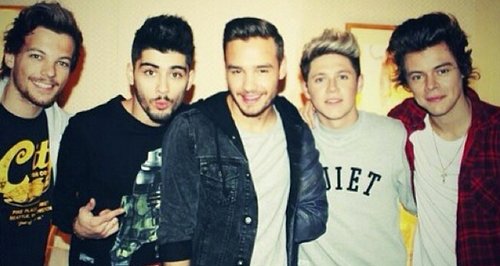 Ahead of this week's HUGE Brit Awards showcase, check out why 1D could be the show-stealers this year.
One Direction are up for three gongs in total at the BRIT Awards 2014, including British Group, British Video for 'Best Song Ever' and British Single for 'One Way Or Another (Teenage Kicks)'.
The 'Story Of My Life' five-piece are no stranger to wins at the iconic British awards ceremony, and after a mammoth past year in pop they look set for a very successful showing this year too.
See Capital's nine predictions for how 1D could steal the show on Wednesday (19th February) at the BRITs 2014...
1). First of all… they're up for three awards this year! We're liking those odds…
(Credit: Tumblr)
2). Plus there's the fact that they already have two BRITs under their belt…so a third can't be far off?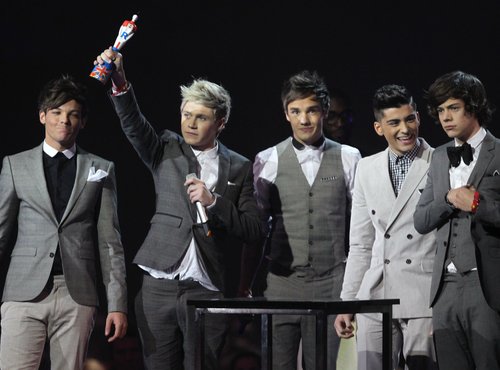 3). For Harry's AMAZING acting alone the 1D boys deserve a win for 'Best Song Ever'.
(Credit: Tumblr)
4). We hope Niall pulls this pose if the boys pick up a gong at the BRITs
(Credit: Tumblr)
5). Plus when you've got Ron Burgundy in your corner anything is possible…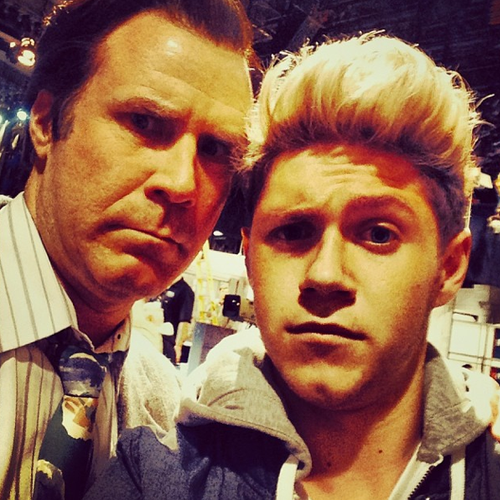 6). We reckon the boys will be feeling pretty confident striking into that O2 Arena on Wednesday evening…
(Credit: Tumblr)
7). And these are four chaps who REALLY know how to draw attention on the red carpet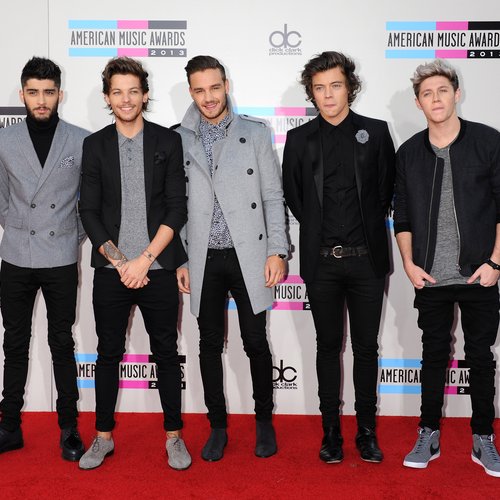 8). ESPECIALLY when they coordinate those outfits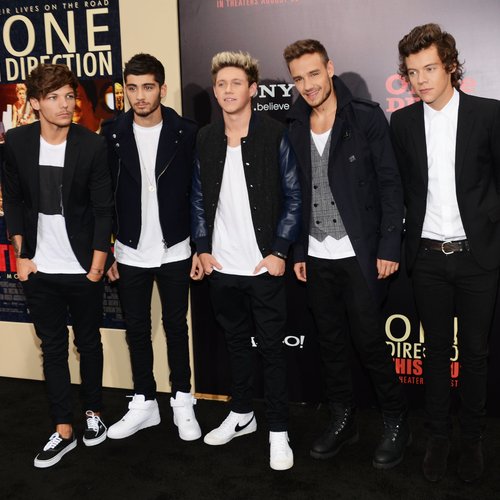 9). Here's hoping Harry's winners speech is something like this if they pick up a gong:
(Credit: Tumblr)