Debbie Harry Praises One Direction's Cover Of Blondie's 'One Way Or Another'
18 April 2013, 13:45
The frontwoman calls the boys "good kids" as she talks about the similarities between the groups.
Blondie frontwoman Debbie Harry has praised boy band One Direction and their cover of 'One Way Or Another'.
The 67 year-old singer said she approved of the former X Factor star's version and thinks their mash-up with The Undertones' 'Teenage Kicks' was a nice touch.
"I was pleased by One Direction's version – I thought they did a good job," she told the Daily Star. "Making a mash-up of our song by putting it together with The Undertones' track was entirely appropriate."
Blondie also had success with cover versions of their own, including 1978 hit 'Denis'.
Blondie's first hit Denis, which reached No 2 in 1978, was a cover.
"One Direction's take had a similar spirit to our early cover versions," she continued. "They seem good kids."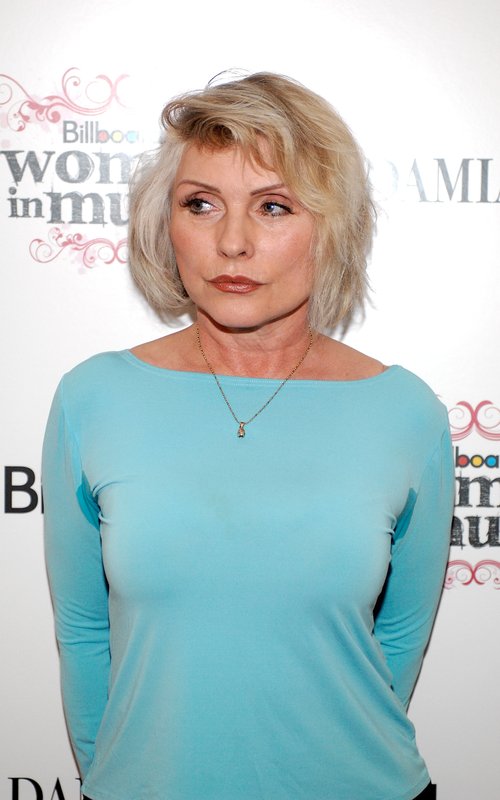 One Direction recorded the song as a charity single for Comic Relief and also performed it at the BRIT Awards 2013.
Meanwhile, waxworks of the band have today (18th April) been unveiled at Madame Tussauds.