One Direction 'Night Changes' Parody: The Video 1D Didn't Want You To See...
15 December 2014, 10:29 | Updated: 15 December 2014, 11:21
In a hilarious twist on the One Direction music video, Capital Breakfast presenters Dave Berry and Lisa Snowdon experience dating Britain's most eligible bachelors.
It's the video One Direction didn't want you to see... Who knew it was Capital's own Dave and Lisa behind the camera on those infamous 1D 'Night Changes' dates?! When Harry's tying up those ice skates, and when Zayn's feeding his date pasta, Dave Berry was in fact the lucky recipient of the fella's charming gestures.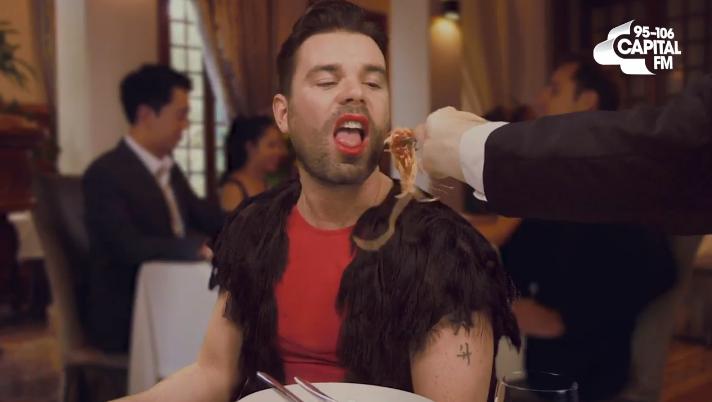 A dream come true we're sure for Niall and Liam to be playing monopoly, and riding the tea cups along side Capital hottie Lisa Snowdon!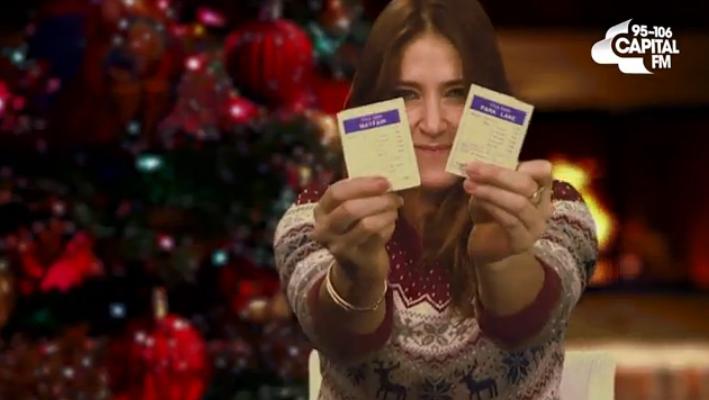 Ok, we confess this may have been the clever work of a green screen but how totally believable is this parody. BOYS, you're welcome!
Easy tiger!
Catch Dave Berry and Lisa Snowdon Saturday morning's across Capital FM, from 6-9am. Relive all the best bits online right here on capitalfm.com.
You may also like...