WATCH: One Direction's 'Between Us' Perfume Advert Is Actually Our Favourite Thing Ever
25 June 2015, 10:53 | Updated: 25 June 2015, 16:21
One Direction - Between Us Ad !
01:37
1D have just announced their fourth fragrance – and their new advert is literally the best thing we've seen all week.
One Direction have just announced their fourth fragrance called 'Between Us' – but the best bit about this news is the AMAZING advert the boys have created for the perfume.
The ad showcases how Harry Styles, Liam Payne, Louis Tomlinson and Niall Horan found the perfect ingredients for their perfume – from scaling the highest mountain and the depths of the deepest oceans.
The boys all bring their lovingly found ingredients to the mix, but the last thing to be added is a VERY special secret ingredient…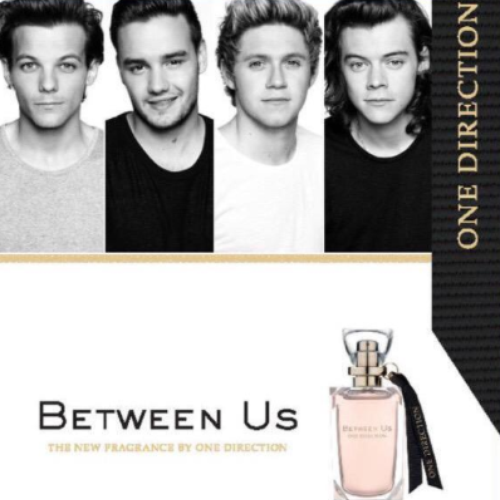 Niall Horan said of their new fragrance, "As this is our fourth fragrance, we feel like we are really getting the hang of it. Not sure we're pros just yet, but the four of us have our own opinions on what looks and smells good, and we all bring something different to the finished product."
We'll take ten bottles.