One Direction Film Bear Grylls Style Survival Footage For New 3D Movie This Is Us?
18 May 2013, 09:15
The 'Little Things' stars are said to have been left to rough it overnight in a "back to basics" style challenge.
One Direction have apparently filmed Bear Grylls style survival footage for their upcoming 3D movie This Is Us.
The 'What Makes You Beautiful' stars are said to have been dropped off by helicopter in the Scandinavian woodland after wanting to emulate the famous survival expert.
"This was one of the last scenes left to be filmed for the boys' movie so they really gave it their all," an insider told the Daily Mirror. "It's a back-to-basics, extreme survival-type feature and the lads were all up for roughing it overnight.
"They were foraging for things to eat and even had to scrounge some bedding and sleep on the ground. It was a world away from the plush hotels they've become accustomed to."
Speaking about their love for survival, the insider added: "They grew up watching shows like Bear's Born Survivor and they all really wanted to try their hand at playing adventurer."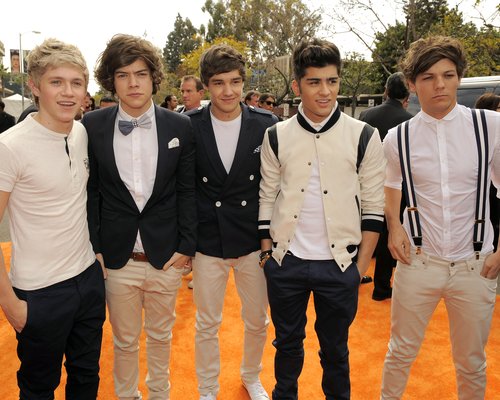 The boys weren't left completely alone, as they had their film crew along, but Liam Payne was said to have been one of the star's really showing off his old boy scout skills.
"It was a great chance for Liam, in particular, to dust off his old boy scout skills. He can make a fire with some twigs, no sweat," the source added.
Survival expert Bear Grylls: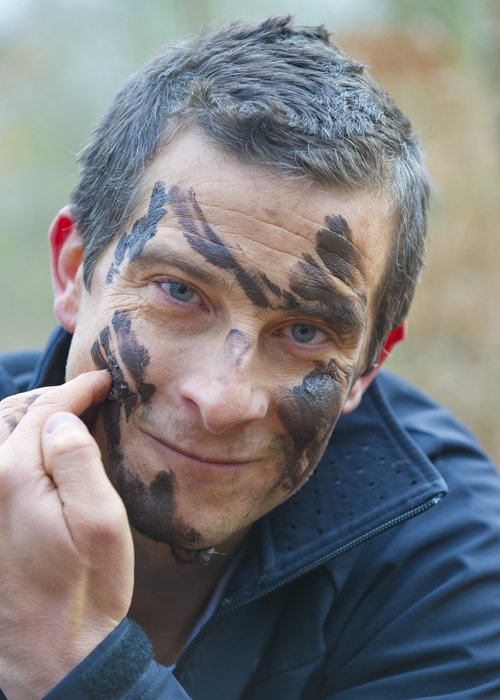 One Direction's movie is set to hit cinema screens in August 2013 and has been filmed by director Morgan Spurlock.
This week also saw the band announce dates for a 2014 worldwide stadium tour.