One Direction's Niall Horan Teases 3D Concert Movie Details
31 May 2013, 11:27
The 'One Thing' singer says cameras were allowed to follow the group "everywhere" to film for their movie.
One Direction's Niall Horan has been teasing details of the band's 3D film 'This Is Us'.
The 'Live While We're Young' singers' new movie, directed by Morgan Spurlock, is due to be released on 29th August in the UK.
"It's more documentary than concert," Niall revealed, while talking to Irish station RTE2. "It's just a bit of insight into what goes on.
"You can imagine fans standing outside arenas, wondering what goes on in the dressing room.
"I think this is what we want them to see because the fans know us but they know the public perception," he continued. "I think it's good for them to see what we're like as people and friends."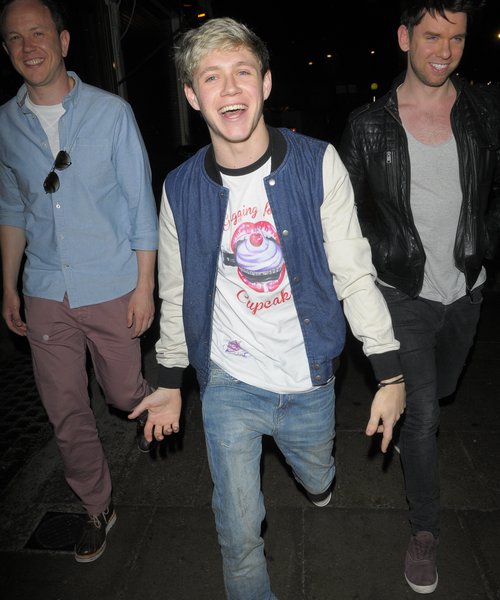 The 'What Makes You Beautiful' singer added that the cameras had been following the boys "everywhere".
Niall also revealed that there has been no Twitter rivalry between him and the other members of the group.
"We do joke 'Oh you've got more followers than him' and it's just a bit of a laugh," he said.
The Irish star also said he hopes he was being a good ambassador for the country.
Meanwhile the boys have just finished the European leg of their 'Take Me Home' tour and are having a break before heading on to shows in Mexico and America.