WATCH: This Video Proves That Liam ALWAYS Fancied His Current Gal, Cheryl!
Six years ago, Liam and Cheryl were just coworkers. Now, they're literally #RelationshipGoals. Although, judging by this VERY EARLY video, it's been a long time in the making.
Remember that baby-faced, floppy-haired Liam Payne of 2010? He met Cheryl when he was just 14-years old, and six years later, those two are literally THE couple we wanna be.
But where did it all start?
Apparently, it started pretty much when he met her - but who can blame the lad, really? While being interviewed on 'The Xtra Factor' about their new mentor - a certain 'Crazy Stupid Love' singer - Liam said that he thought they "had a bit of trouble concentrating actually".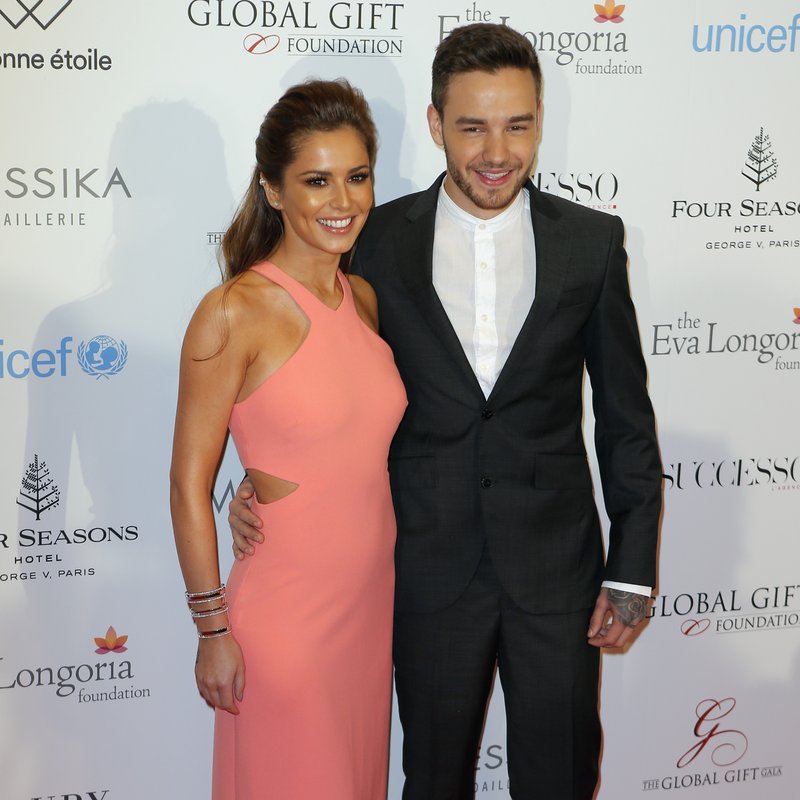 Ever since, the two have been THE strongest couple we've ever seen; like, just try to tell us their shared-selfies aren't the most adorable thing on the Internet. And if this video doesn't prove their undying love, we don't wanna know what will.
You May Also Like...