Liam Payne's Ex Sophia Smith Supposedly Got In Touch After The Birth Of His Son But Twitter's Not Buying It
24 April 2017, 14:48 | Updated: 5 December 2018, 12:31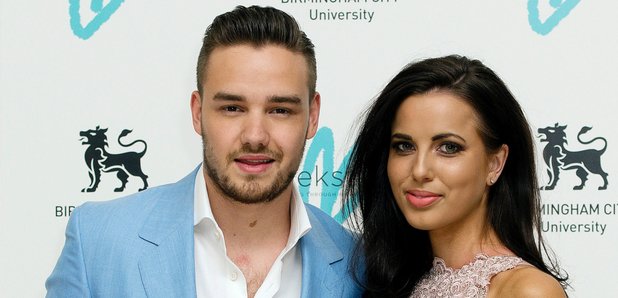 Looks like all their exes are getting in touch.
Much like when Cheryl's ex husband, Ashley Cole, messaged the Girls Aloud singer after the birth of her son, it looks like Liam Payne's ex girlfriend, Sophia Smith, also messaged the One Direction lad!
How amicable!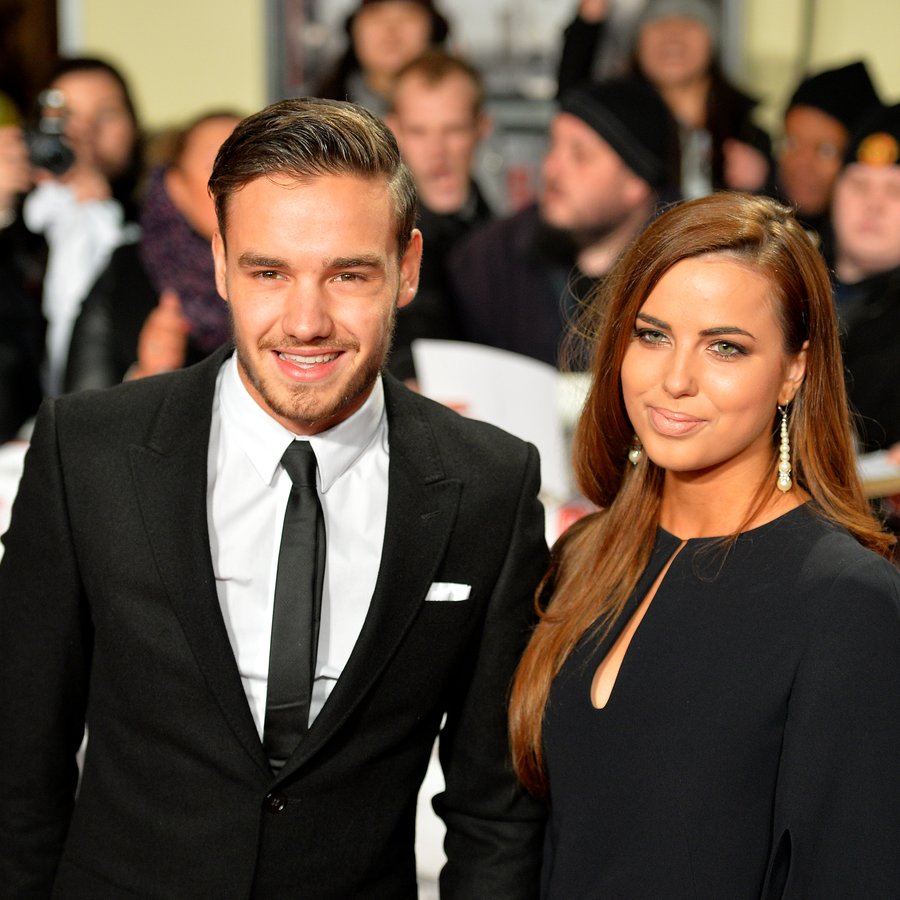 Pic: Getty
Sophia and Liam dated for two years before breaking up for good back in October 2015.
Speaking at Coachella 2017, Sophia revealed that she "messaged to congratulate him. We're all good. I'm happy for him". This comes after she previously declared the age-gap between Liam and Cheryl "so weird" shortly after the romance was made public.
Whilst some fans were less than complimentary about the fashion blogger...
Sophia didn't care about Liam until he had lots of money to spend and give. pic.twitter.com/2O8Srusson

— Rocco (@lgbtiqlarry) April 22, 2017
@GOUpdates1D yeah after she criticised them she "congratulated" yeah yeah what can i say what a hell of a congrats

— AWA (@5Sexy1DLads) April 22, 2017
... others have dismissed the rumours all together stating that Sophia's sister has reportedly deemed the supposed quotes as false and untrue.
@Sophliams It's not true!!! Her sister confirmed it

— Leah (@leahrose203) April 23, 2017
@Sophliams It's fake, Zoe tweeted about it

— Eleanor Calder (@HereForEJCalder) April 23, 2017
THIS IS NOT TRUE. her sister Zoe said that thus is a lie

— UpdatesOfEl,Pez&Soph (@ReasonToLoveEJC) April 23, 2017
You May Also Like...