Payno On Tour?! Liam Payne Could Be Hitting The Road This Summer For Some Solo Shows!
4 May 2016, 11:27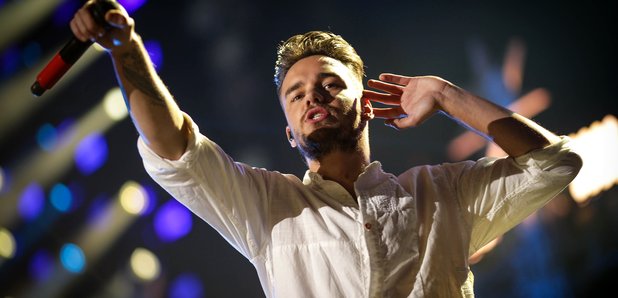 After that amazing song leak earlier this year - the next step in Liam's solo plan is coming!
Liam Payne could be set to kickstart his solo music career sooner than we all though - as fresh rumours say he could be hitting the stage for some solo shows as early as June this year.
Yes, June. As in… next month! The rumours come from Liam's new recording studio partner TM88, who's been writing and recording with the One Direction star on his solo stuff ever since Juicy J introduced the pair back in January.
And now TM88 says he's hoping Liam will join him and Young Thug when they hit the road on tour this June, to perform a few numbers in front of a live audience.
"I'm going on tour in the United States in May and then we're coming overseas in either June or July with Young Thug," he told Now. "I hope we can get Liam out there with us, that'd be crazy. Hopefully we can link up and he'll come to the shows and join us."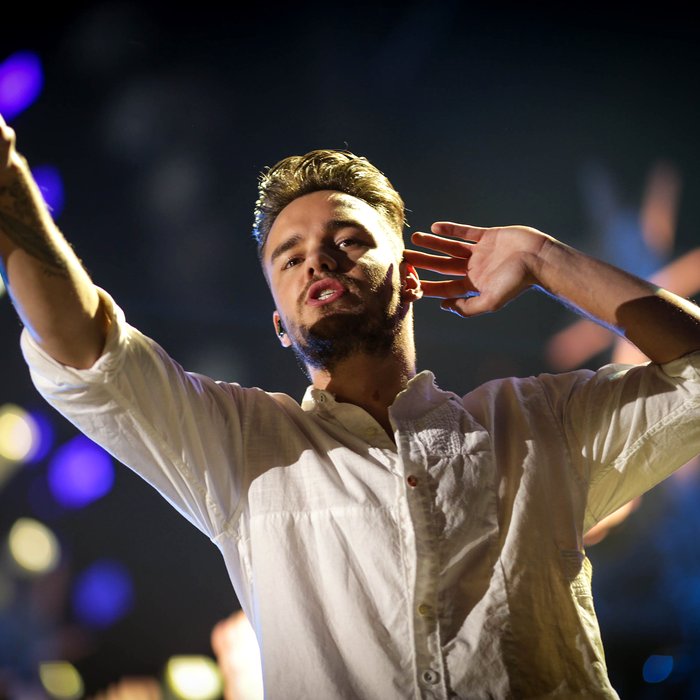 The unlikely friendship has already resulted in one track we've heard - when the song 'You' leaked online to a HUGELY positive response from fans. And they aren't done there!
"We kind of didn't want it to come out right now because it wasn't ready, but it's dope," he added. "The finished version is way better. I hope it comes out soon. It will if Liam wants it to."
You may also like...