After Signing A Solo Contract, Simon Cowell Was Shady AF Towards Liam Payne In An Interview
26 July 2016, 16:13 | Updated: 26 July 2016, 16:27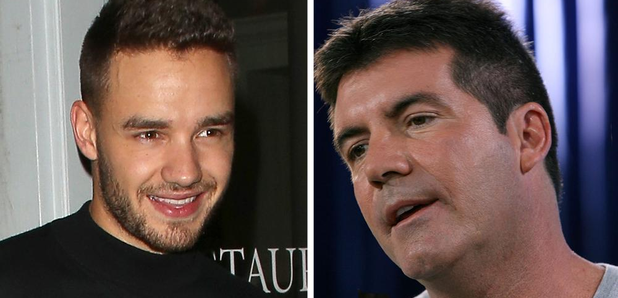 Unless you've had your head under a rock for the last week, you'll know Liam Payne signed to Capitol Records last week as a solo artist.
Now obviously this was all rather exciting news for everyone involved, except for one person it seems, a certain Simon Cowell, head honcho at Syco Entertainment.
Speaking yesterday at a press conference for America's Got Talent, Mr Cowell was asked about working with the One Direction boys and whether he was still in contact with them.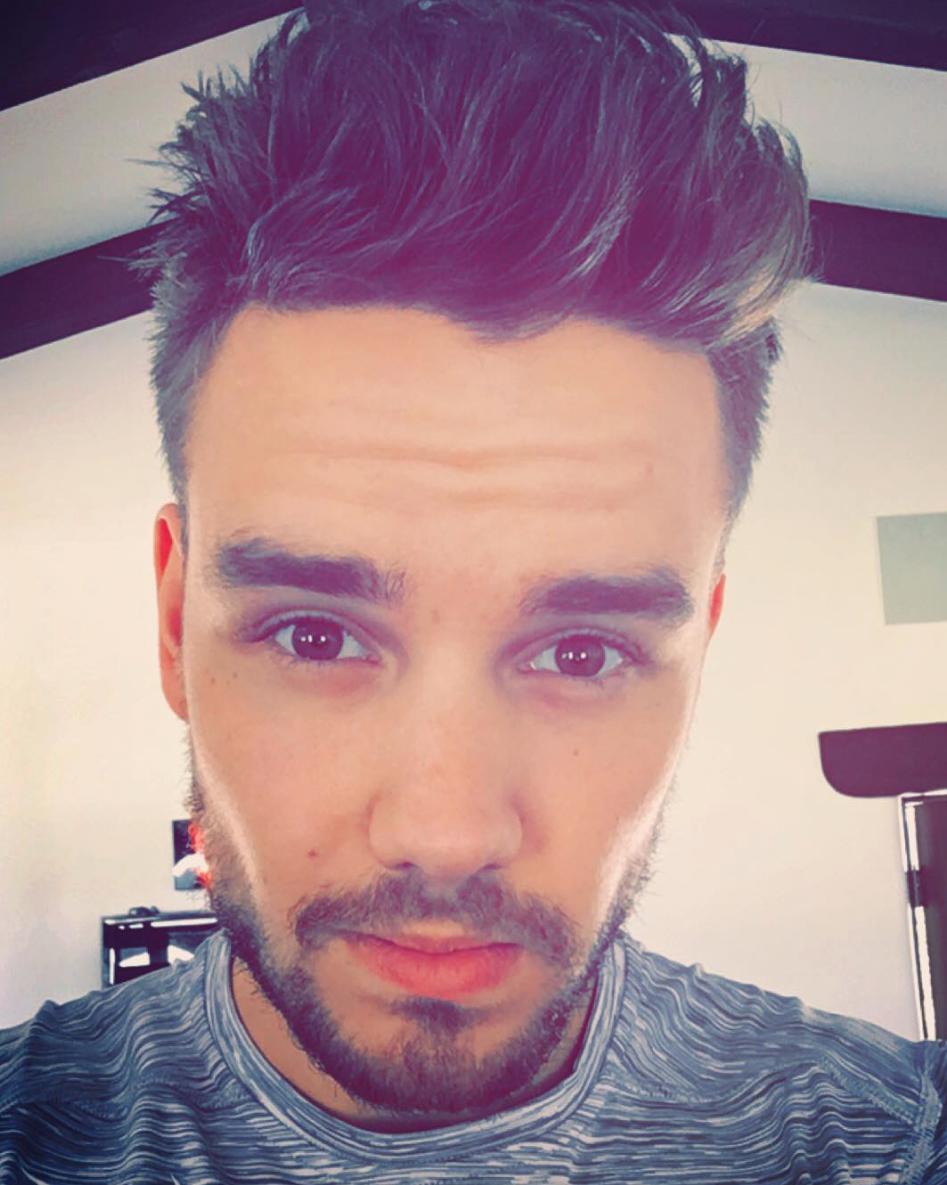 Simon said: "We're in touch with them all. The great thing about all these boys – well not all of them but most of them – they are incredibly loyal and you don't always expect that. Niall, Harry Louis – amazing."
Ouch.
What d'ya reckon? It's ever so slightly blatant if he's specifically said, 'not all of them' but then name checks Niall, Harry and Louis... Is Liam gonna have the last laugh after all?
Just today he's retweeted a post from 'Doyen Global' who have now added Liam to their roster of talent management. (The same company that look after David Beckham coincidentally!)
Pleased to announce the launch of our new music division at @DoyenGlobal & welcome @Real_Liam_Payne to our family. pic.twitter.com/IhUjIuli7y

— Doyen Global (@DoyenGlobal) July 26, 2016
You May Also Like...