Did One Direction's Liam Payne Just Reveal His Side-Gig Job… As A Pool Cleaner?
28 April 2015, 07:46 | Updated: 28 April 2015, 09:38
The #CapitalSTB performer has a LOT going on right now, but it sounds like he's after a part-time job as well!
He's got a world tour on the go, not to mention preparing for the biggest stage of them all when he plays the Capital Summertime Ball 2015 with Vodafone alongside his 1D bandmates, but it sounds like Liam Payne's STILL after another part-time gig.
I CAN'T STOP LAUGHING#LIAMISTHEPOOLCLEANER pic.twitter.com/Wie5iU0P1e

— zaynmalik1D (@ZaynsCore) April 27, 2015
oh god #LIAMISTHEPOOLCLEANER pic.twitter.com/Y20APao217

— kelssy. (@styIesunshine) April 27, 2015
When Liam sees this trend..#LIAMISTHEPOOLCLEANER pic.twitter.com/gyeChJaN5d

— ٭०ֻ̊॰✩ Lɑɾíղɑ ✼̥୭ ͙ (@dieyoungzayn) April 27, 2015
Capital Breakfast caught up with the One Direction star today (27th April), fresh from the announcement that 1D are our first confirmed act for the #CapitalSTB at Wembley Stadium this year, and quizzed Liam about what he might be doing if he wasn't part of the world's biggest boy band.
With Louis Tomlinson playing football for Doncaster Rovers, Niall Horan becoming an on-off golfing caddy for the stars and those ever-increasing rumours Harry Styles might be headed to Hollywood, it sounds like Liam's been weighing his options… and opted to become a part-time pool cleaner to spice things up!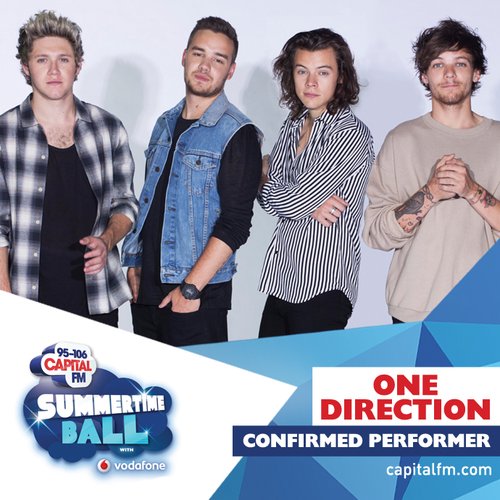 "I've moved out to Surrey now, so I'm just going part-time as a pool cleaner," Liam joked with Capital's Dave Berry & Lisa Snowdon after his announcement. "You know, it's something I've wanted to do for a long time.
"You get to use the net, fish out little leaves from the bottom of the pool [and] you can listen to your iPod while you're working," he added.
While we're 99% sure Liam was just joking with his, the 'Steal My Girl' singer is ALSO very, very excited that he and One Direction will be hitting that Wembley Stadium stage on Saturday 6th June to play the Capital Summertime Ball 2015 with Vodafone for the first time EVER!
"[I'm] excited! It's going to be good!" Liam told us. "Wembley is obviously one of the best places to play in the world, so we can't wait. Well excited!"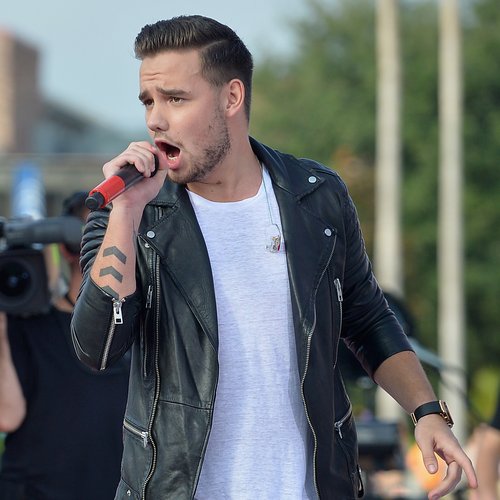 Keep it Capital Breakfast this Wednesday from 7am as we reveal even more of the hottest hit music stars joining our most insane line up… EVER!
Tickets for Capital's Summertime Ball 2015 with Vodafone go on sale this Friday (1st May) at 8am. Capital VIPs and Vodafone customers have access to an exclusive VIP pre-sale starting this Wednesday (29th April ) at 8am.
One Direction fans can check out the boys' biggest hits in a Capital TV special today at 10am and 6pm on Sky 388 / Freesat 517.
Get all the latest @CapitalOfficial #CapitalSTB
You may also like....
Liam Payne's Best Bests
What Would Happen If 1D Joined The Cast Of Friends?