Everyone's Freaking Out That Niall Revealed Liam's Baby Gender… But He Totally Didn't
9 December 2016, 11:49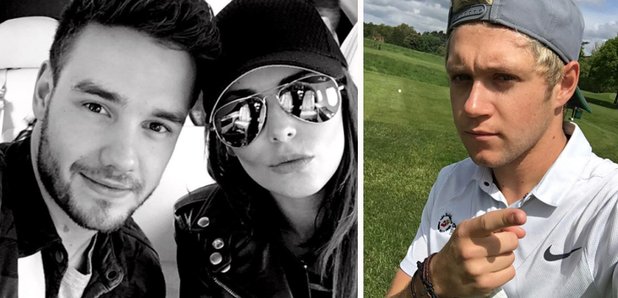 People freaked out about Niall Horan carrying a baby gift this week and got it SO wrong.
Earlier this week, the entire internet freaked TF out when photos emerged of Niall Horan carrying a pink baby hamper while his friend and former bandmate Liam Payne is rumoured to be expecting a baby with his girlfriend Cheryl… but they could not have been more wrong.
Obviously, people got a little over-excited when they saw Niall carrying a baby gift, and people assumed that he'd bought it for Liam and Cheryl's impending arrival.
HQ || Niall leaving Petit Tresor in West Hollywood today!

(©FYZ) pic.twitter.com/N577R0Lk0s

— 1D Updates! (@OfficialWith1D) December 8, 2016
With the basket being made up of pink clothing and toys, people were quick to put two and two together and come up with five and claim that Chiam were expecting a girl.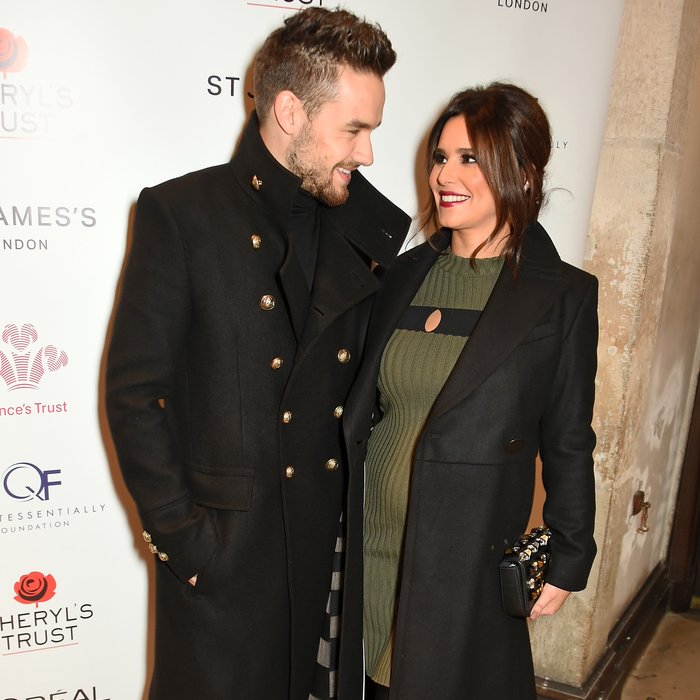 However, later on last night, Niall posted a photo of him cradling One Direction's video director, Ben Winston's new baby girl Ruby - therefore debunking who he'd really bought the present for.
So there we have it, Liam and Cheryl's baby's gender – if there is a baby… the couple have yet to confirm or deny the rumours – is still a mystery. Soz, guys!