Liam Payne Just Shared His Solo Music On Instagram But People Think It Sounds Like ZAYN
29 October 2016, 11:16 | Updated: 29 October 2016, 11:35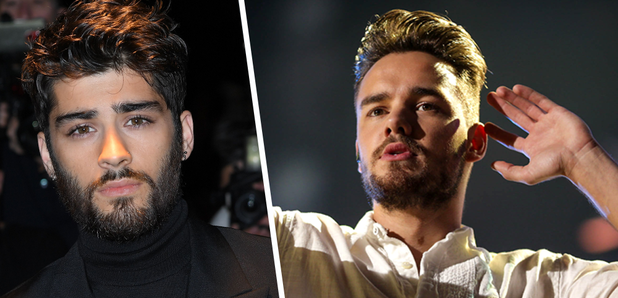 Could this be Liam's first ever solo single?
There have been a few false starts in the past but it looks like we may have just heard a snippet of Liam Payne's brand new music.
The One Direction singer has teased us with pictures from the studio but now he finally appears to have showcased the music he's been working on.
We've always wondered what direction Liam's solo music would take him in and from what we hear in this new Insta post, it's sounding pretty incredible.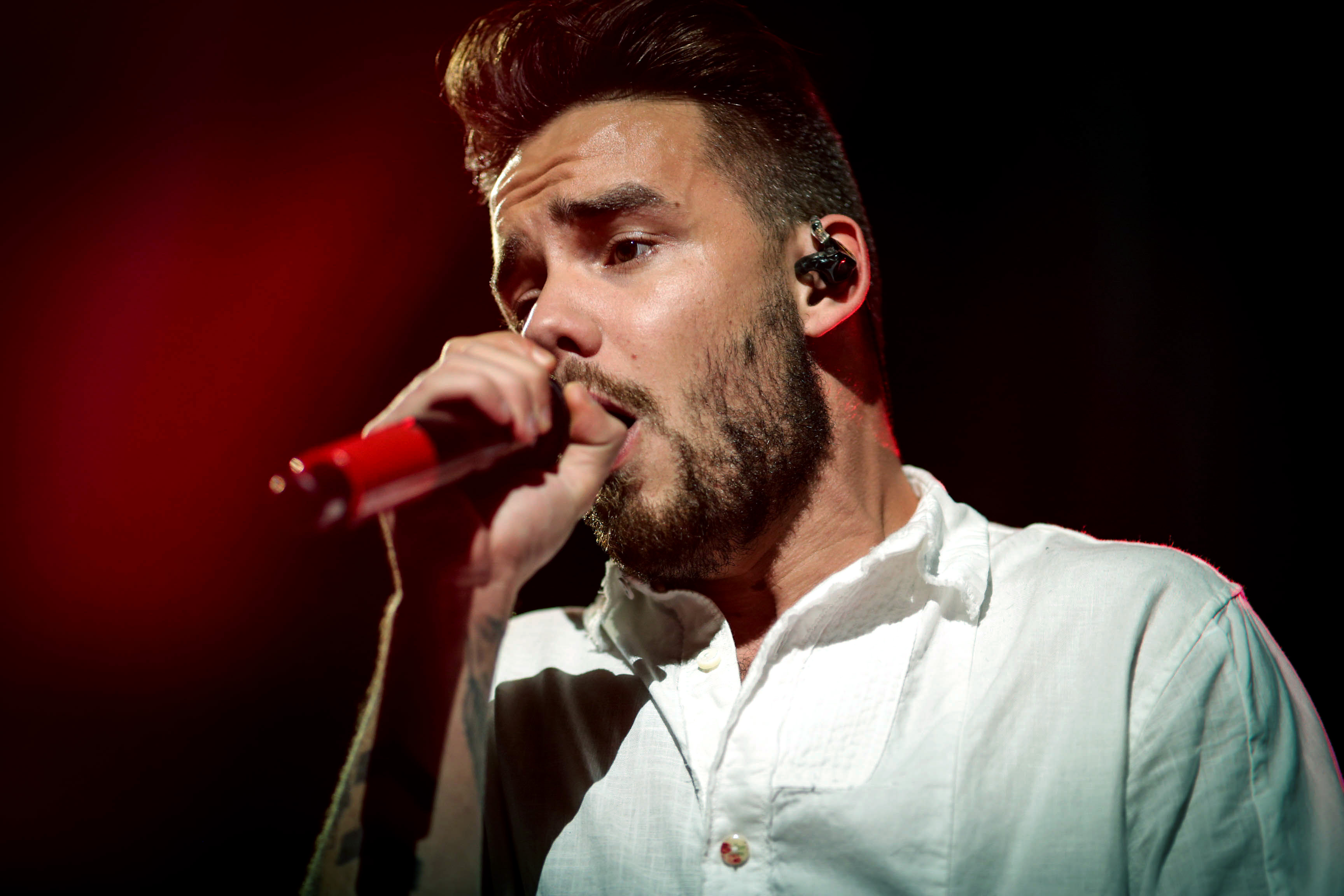 Picture: Getty
So let's get comfortable and take a listen to SOLO LIAM...
Choosing not to give us much more information in the caption alongside this post, Liam just tagged three people.
Two producers were tagged - Danny Boy Styles, who has worked with the likes of Beyoncé and also Ben Billions, who recently produced The Weeknd's HUGE track 'Starboy'.
Singer/Songwriter Bibi Bourelly was also tagged, so maybe she helped write the song or even features in it!?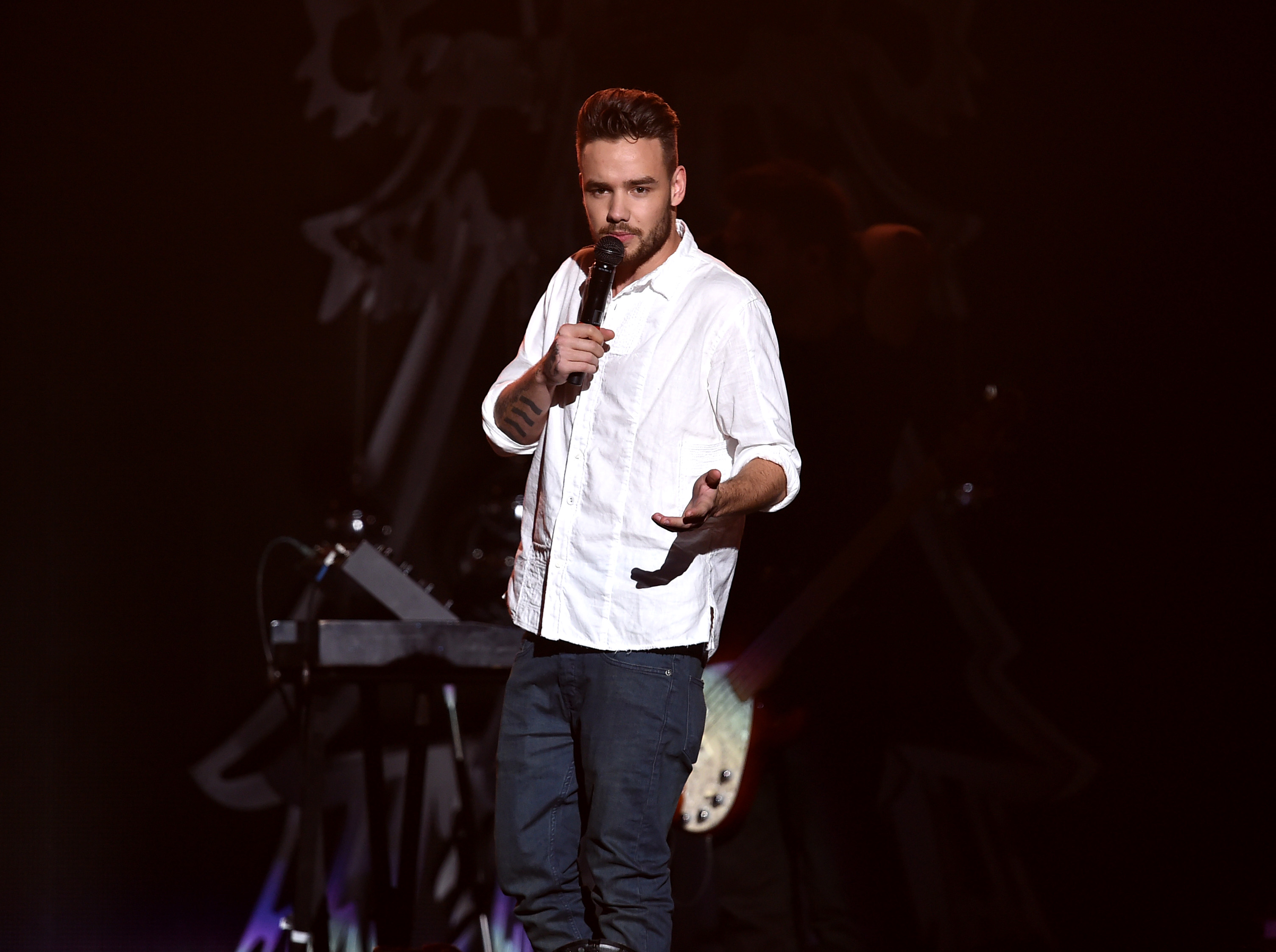 Picture: Getty
Fans have been commenting about how much they think it sounds like something Liam's former band mate ZAYN would release...
Liam should stop copying zayn. It's wrong! @LiamPayne

— ZaynBae (@ceciliaqiu16) October 29, 2016
liam sounds like zayn omg

— rose (@rastylesx) October 29, 2016
i liked liam's voice really but that music sound too much like zayn's and zayn's music doesnt make me feel nothing at all

— m (@louishrynlx) October 29, 2016
Plus let's not avoid the fact that Liam actually swears in this new song.
A bit of a change from those One Direction lyrics eh!
And goddamn I LIVED TO SEE LIAM SWEARING

— Z (@OopsZayn) October 29, 2016
But what do you guys think?
Are you a fan of what this new Liam music sounds like?
You may also like...