WATCH: Liam Payne Drops His FIRST Solo Music Teaser In Brand New Clip - And He Even Raps In It!
18 January 2016, 10:34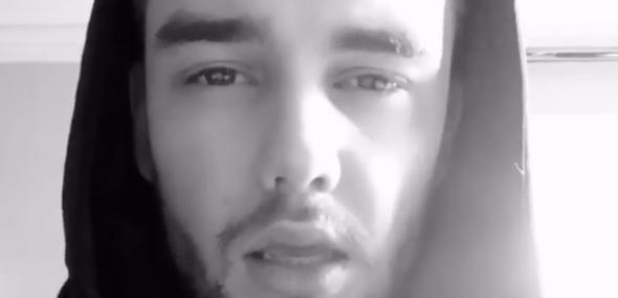 PLUS… the 1D star responds to rumours that band won't be getting back together.
One Direction fans… the moment you've been waiting for has arrived! We just got our FIRST taste of new solo music from one of the boys as they begin their hiatus from the boy band.
Liam Payne took to Instagram at the weekend to post a video of him showcasing a bit of a new solo number that he wrote "just for fun", which went down a storm with his followers!
The 'Perfect' singer may not have announced any solo music plans as yet but, judging from the reaction on Instagram, the fans CLEARLY want it to happen during the 1D boys' time-off.
"Love the way she's turning you on, switching lanes like a Bugati Sport, nothing but luck she's got me involved," Liam raps in the clip above.
While we'll have to wait and see what Liam comes up with for a potential solo album the One Direction star was also quizzed at the weekend on rumours 1D won't be getting back together…and whether former band member Zayn Malik might ever rejoin them!
Arriving at LAX the Daily Mail reports that Liam responded to reporter questions about whether the split was permanent by insisting: "Oh, no, no, no. No, we just got nominated for two BRITs"!
When asked about Zayn's prospects at returning to the fold at some point he simply said: "Who knows? He's just doing his thing, he's fine."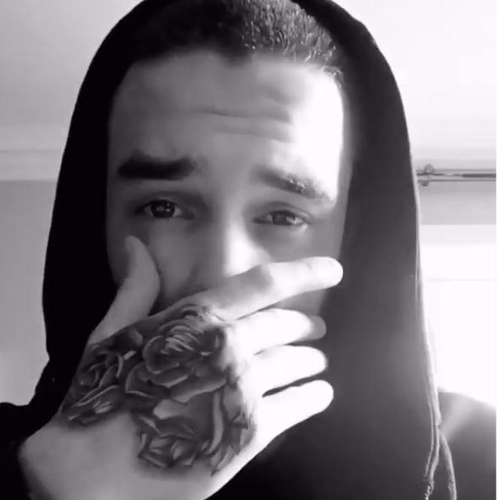 And Liam ALSO rubbished reports that 1D might seek out an eventual replacement for Zayn to bring the band backup to five members.
"There's enough people, we don't need more people," he added.
So there you have it - 1D WILL get back together, Zayn WON'T likely be rejoining anytime soon… and Liam Payne's got solo music on the brain!
You may also like...