#ManCrushMonday - One Direction's Liam Payne Vs Bradley Simpson From The Vamps
23 March 2015, 07:00 | Updated: 7 March 2016, 14:20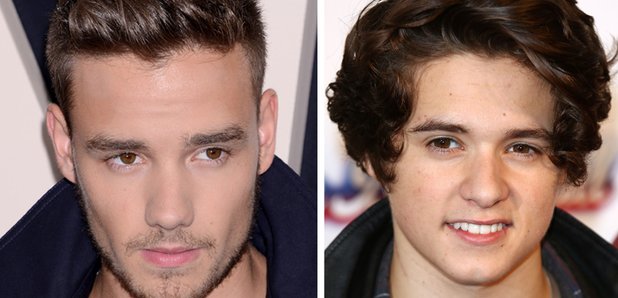 They're in two of music's hottest men, but is the ex-One Direction fitty the one for you or does The Vamp get your vote?
It's The Vamps vs One Direction in this week's #MCM - and it's definitely a toughie! The David Beckham-lookalike himself, Mr Liam Payne goes up against the gorgeous curly haired wonder that is Brad Simpson - and you guys get to decide who wins.
Let's take a look at the evidence (and there are a heck of a lot of sexy pictures of both of these lads) to help you decide who's the ultimate hunk out of this pair:
Liam Payne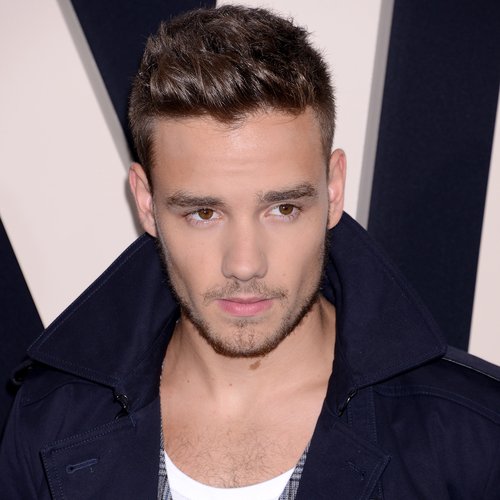 This ex-One Direction star just gets hotter and hotter with age - and he's fast morphing into another of our fantasy men with more than a passing resemblance to a certain Mr Beckham. With his Payno pout and designer stubble, Liam's model looks will literally make you melt - just like he did with his new girlfriend, Cheryl! Let's look at why he deserves to be this week's #MCM...
Brad Simpson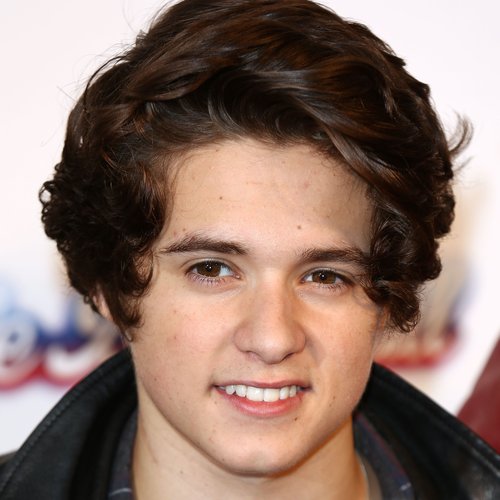 Our Bradders knows how to get out hearts racing - we've never seen someone bound around a stage with that much energy, leaping on and off of Tristan's drum platform! His amazing glossy locks would put most cherubs hair to shame, and his perfect smile is the stuff dreams are made of. Check out his fittest photos to make the star of the new Kung Fu Panda film's case for the winner of this weeks Man Crush….
Phew! That's far too much hotness for a Monday morning! Let us know who takes this week's crown in our poll below:
You May Also Like: