Did Louis & Liam's Exes Just Throw Shade At The One Direction Boys… By Dancing To ZAYN?!
29 February 2016, 16:10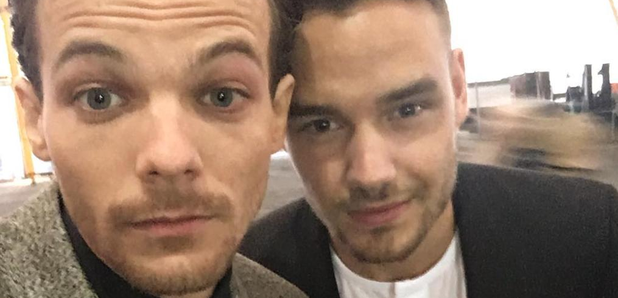 What with Louis Tomlinson's baby and Liam Payne's relationship with Cheryl, it's not been an easy year for Eleanor Calder or Sophia Smith…
Woah there – is that a little bit of SHADE we smell? Louis Tomlinson and Liam Payne's exes have been hanging out together… and it's all a bit convenient that they're also listening to the boys ex-bandmate ZAYN, isn't it?
We totally don't blame them for letting off a bit of steam after the year both girls have had – after splitting with Eleanor Calder, Louis announced he was expecting a baby with Briana Jungwirth, and since splitting from Sophia Smith, Liam has announced his new relationship with Cheryl.
Eleanor and Sophia were together and we're listening to PillowTalk pic.twitter.com/axzzUWZZmv

— 1D Updates (@1DBreakUpdates) February 28, 2016
Eleanor and Sophia posted a video on Snapchat of the pair of them dancing together… and there's none other than ex-One Direction star ZAYN's song 'PILLOWTALK' playing in the background.
Louis took Perrie on his side and now Zayn got Eleanor and Sophia on his side pic.twitter.com/Fd2mgsOzZv

— Oops. (@aBunnyBear_) February 28, 2016
As well as this – frankly a little too much of a coincidence – occurrence, Sophia posted a photo of herself in a pose that's VERY similar to Cheryl's recent sexy Instagram snap…
Here's Cheryl: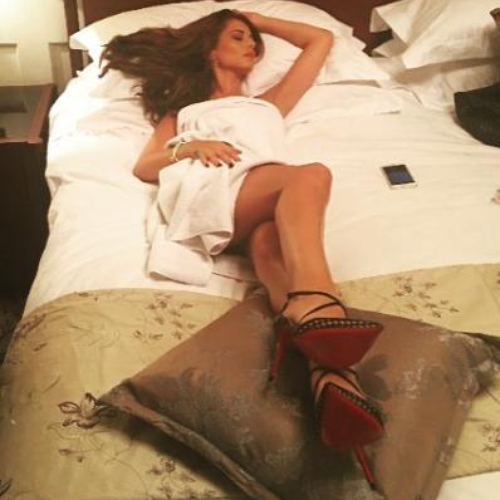 And here's Sophia:
We'll just have to keep an eye on what happens next…