Here Are 5 Theories To Explain What The F Is Going On With Liam Payne's Instagram ATM
19 April 2017, 17:20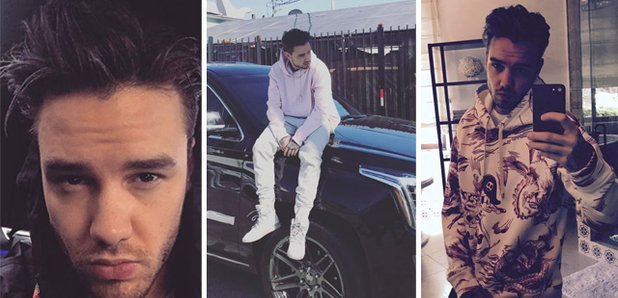 ... and also 5 adorable GIF's of the 1D lad because... why not?
Cheryl and Liam became parents almost a month ago and not only do we have no name and no new photos, Liam has kept very quiet about the whereabouts of his new solo music too.
What with Cheryl off the radar - probably on new Mum duties - and not having posted in the last few weeks besides a sly update to her Instagram bio which now reads 'Living in a love bubble', we've been kept pretty much in the dark.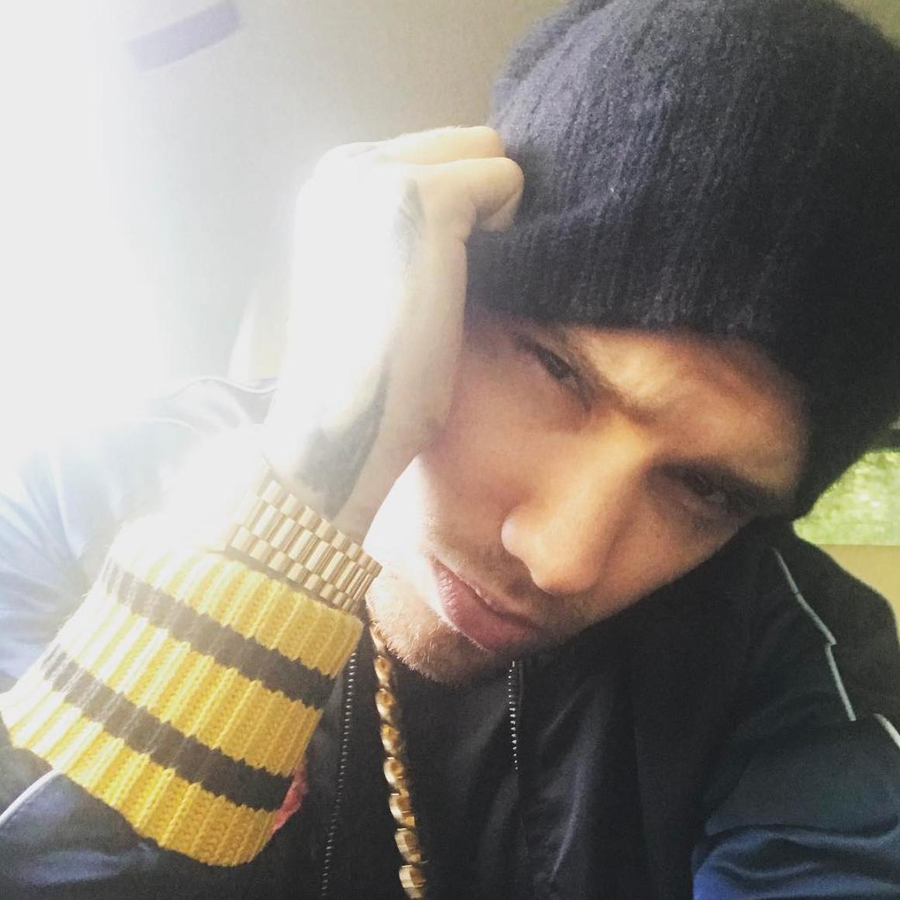 That is, unless you check Liam Payne's Instagram which tells a completely different story.
Head over to his page and aside from the one photo posted of him cradling his newborn son, there's been no mention of the new arrival. Which isn't all that surprising given how secret the couple tried to keep the entire pregnancy in the first place.
However, what has struck us as odd is the nature and frequency of Liam's photos.
Before his baby boy arrived, he was irregularly posting and when he did he was either in the studio or off doing regular early-20-year-old-guy stuff - ya know… playing pool, watching the football, in the gym, selfies, hanging out with Cheryl or an occasional photo of his dog.
But since the birth of little Payne, his photos have taken a somewhat upmarket turn. We're now seeing comments about "Gucci on the…", an incredibly expensive Rolex watch or him perched on top of a really flash car.
If he posts a selfie, he looks serious - if he's even looking at the camera, that is.
Now, we're not saying that all is not well in the Cheryl-Liam camp, but here's our theories:
He's Gearing Up For His Solo Career
He's been seriously ramping up the upload frequency in the last few weeks. Many fans think that this means we could expect new music from him any day now. To be fair to Liam, we don't blame him for waiting what with his fellow bandmate Harry having only just released his new music as well.


Becoming A Dad Has Made Him Grow Up Quicker
Understandably, becoming a Dad to a little one has probably made Liam reprioritise things in his life and so now he enjoys more adult luxuries - fancy watches and cars, for instance.
The Photos Could've Been Taken Months Ago
Another option is that the photos we're seeing recently, may actually have been taken months ago and Liam is only just getting round to posting them on Instagram. It might be that his record label are asking him to post on a daily basis but since he is knee high in nappies, he doesn't have anything else to post!
It's On A Timer And Has Been Scheduled Way In Advance
Many popstars when it comes to promo time have a strict social media schedule to ensure that their presence remains constant throughout. It could be that if Liam is preparing to release his solo music his team actually scheduled these posts ages ago!
We're Reading Into It All Too Much
Of course, the other option is that we're reading way too much into this.
You May Also Like...