Liam Payne Has Just Declared His Love For Cheryl In A Seriously Modern Way
5 December 2016, 14:36 | Updated: 5 December 2016, 14:37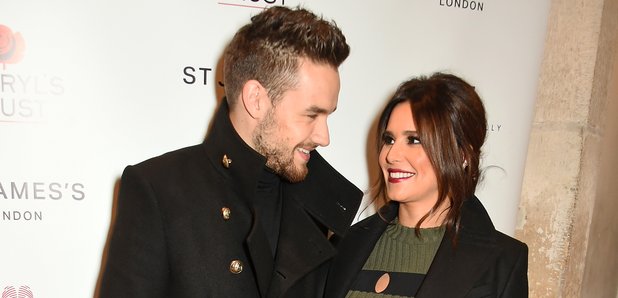 Just after THOSE baby bump photos came out!
Everyone is talking about Cheryl and Liam at the moment.
Since they first got together, they have been one of the hottest celebs couples and it seems that the fascination surrounding them isn't slowing down anytime soon.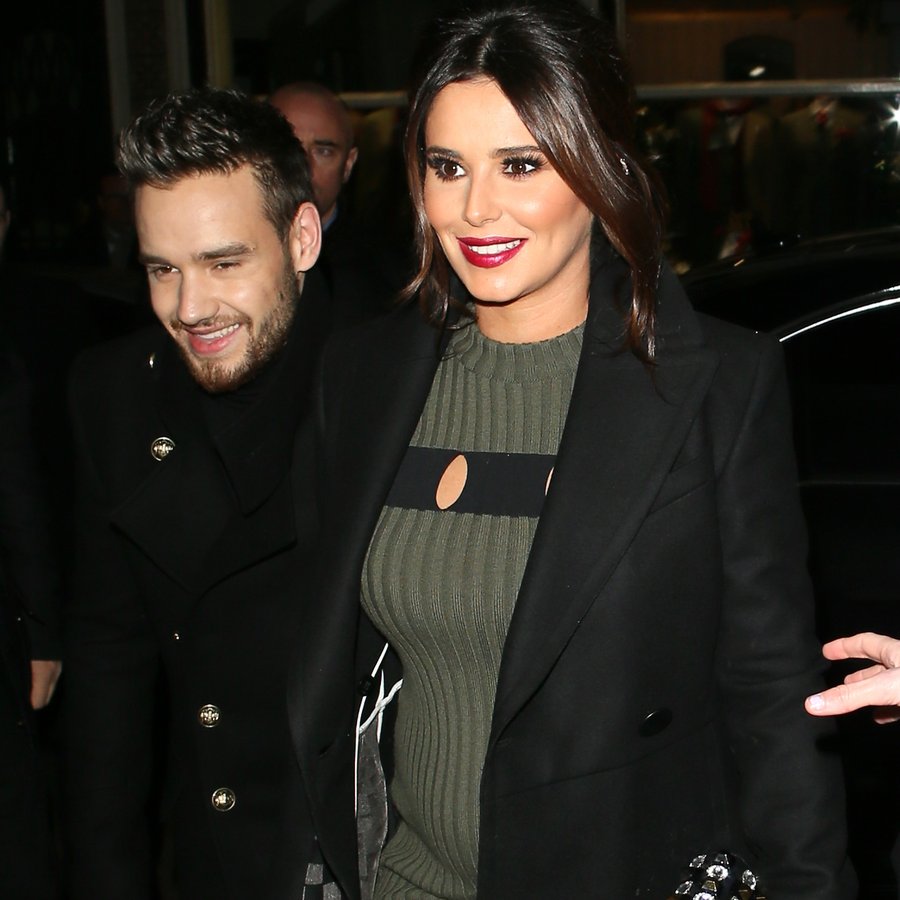 Mainly because just last week, Cheryl stepped out showcasing a very prominent baby bump!
Yep, it seems that the ex Girls Aloud singer is pregnant with the One Direction lads baby and we couldn't be happier for the gorgeous pair.
But now it seems that Liam is making his love for Cheryl that bit more public and… HAS FOLLOWED HER ON INSTAGRAM.
Quick question: why wasn't he following her in the first place?
With 11.9million followers, Liam Payne only follows one person - and that's his girlfriend, Cheryl.

So no, he doesn't follow his fellow One Direction bandmates, Harry Styles, Louis Tomlinson and Niall Horan but instead has saved his follows exclusively for the brunette bombshell.
Now, if that isn't the modern way of declaring your love for someone, we don't know what is.
You May Also Like...