Conor Maynard's Written Songs For Liam Payne's Debut Album & We NEED To Hear Them Now
13 January 2017, 14:53 | Updated: 13 January 2017, 14:56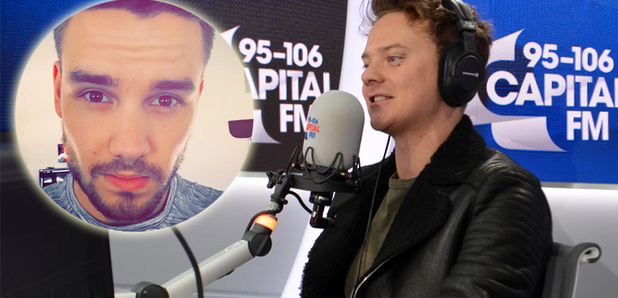 O.M.G.
When a member of One Direction releases solo music, it's a pretty big deal! Niall and Louis were the most recent two to put out tracks but it seems that Liam Payne won't be far behind them.
It's long been rumoured that Liam will be sharing solo music in 2017 and Conor Maynard has been discussing just how soon he thinks it could be released.
Considering that Liam appears set to become a father pretty soon, following all that intense Cheryl pregnancy chat throughout 2016, we'll be surprised if he puts any music out soon - although Conor seems to have other ideas.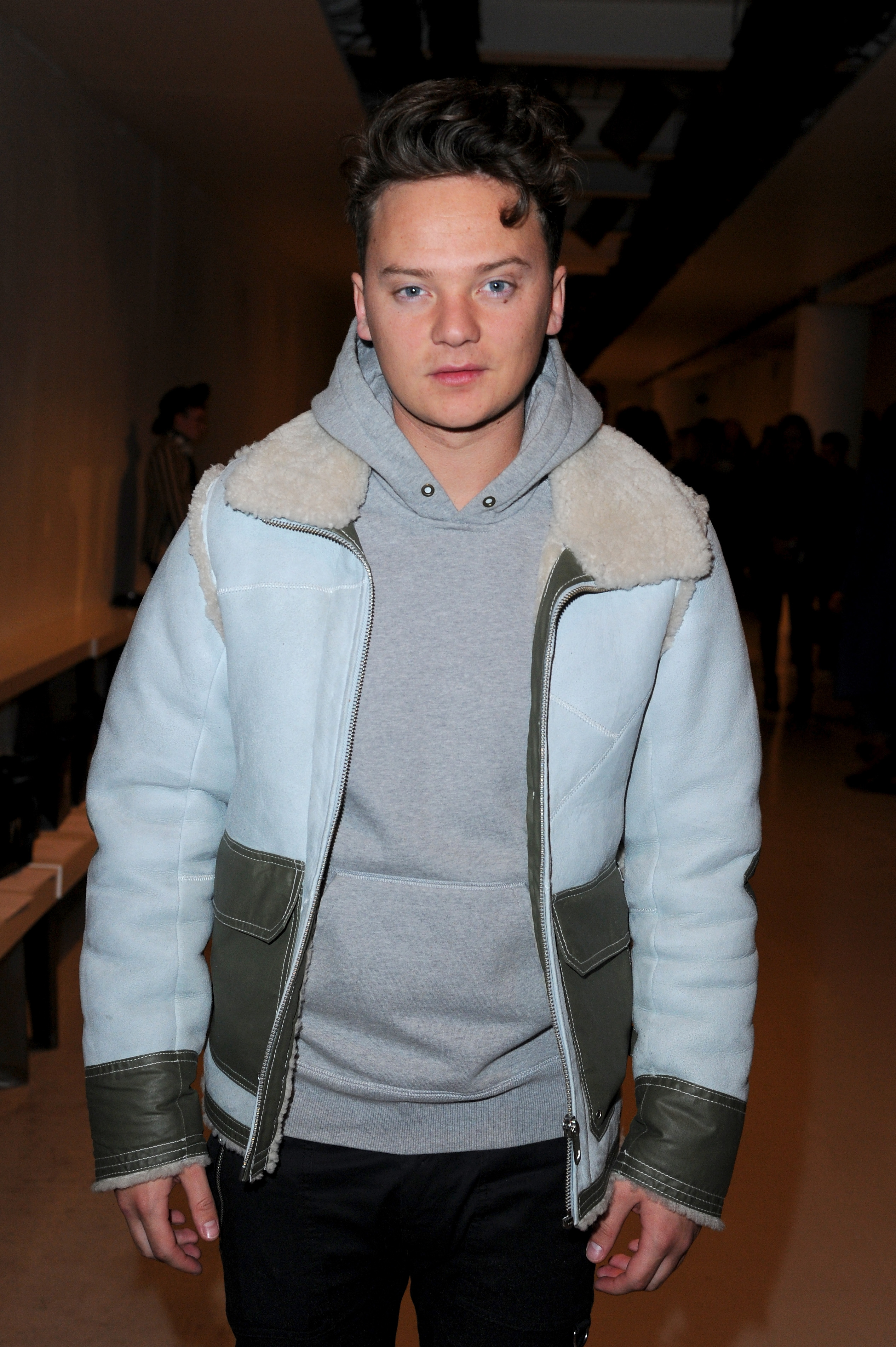 Picture: Getty
In an interview with the Daily Star, Conor said, "We have had sessions where we wrote stuff that can go to Liam Payne, for his album, because every now and then we do a session that won't be for me, it will be for someone else and Liam Payne is someone we have wanted to write for."
"I haven't actually spoken to him in a while, I don't know how close he is to finishing his stuff but I don't think it will be long now. The guys I'm working with have sent off tracks to him that he's heard, he might not know it was me who wrote it though."
Conor then went on to discuss the style of tracks he believes Liam will be putting out, saying, "He is taking the R&B route. By what I've heard it is very much that style. I heard tracks he has been sent to record for it and they're good."
Liam has shared various photos from the studio and has reportedly worked with some of the biggest producers in the industry, with fans eager to hear solo music from the 1D star.
Obviously, when Liam eventually does release his solo music, it'll mean one more bit of competition to all the other chart stars, but Conor is already thinking ahead to that point and it sounds as though he's got a relatively foolproof plan.
"I might just be a country artist now, there's a opening for that in the UK!" he claimed.
Maybe if you could not do that Conor and instead continue releasing amazing tracks and creating brilliant YouTube mash ups, that'd be perfect.
You may also like...