Liam Payne Posted A Picture Of A Baby In His Recording Studio & Fans Lost Their Chill
2 February 2017, 16:15 | Updated: 2 February 2017, 16:23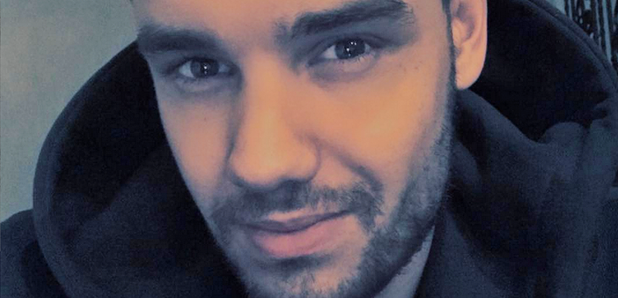 What is going on here?
We're all super excited for Cheryl and Liam to become parents for the first time. Is everyone else counting down the days until we get our first glimpse of the little one?
As we wait patiently for that moment, every little mention of Liam, Cheryl and baby in the same sentence is sending everyone wild.
So when we saw Liam Payne's latest picture on Instagram, which included a baby in his recording studio, we were wondering what exactly was going on!?
Picture: Instagram
The baby we're talking about is obviously the artwork on the wall just in front of Liam which shows a baby with headphones on. It also looks as though the baby has a micrpohone in it's mouth, which is also pretty hilarious.
Of course fans couldn't help but point out the picture and wondered if the baby was actually going to be a featured artist on Liam's first single...
@LiamPayne I bet that baby on the wall is spitting hot fire pic.twitter.com/9P2bRufmL0

— trash baby (@winterwinds) February 2, 2017
@LiamPayne liam ft baby on the wall

— mary || GRACIAS GMW (@_camilasplanet) February 1, 2017
@LiamPayne is it supposed to look like the baby on the wall is singing into the other mic? lmao

— Kelly Bean (@songbirdmp3) February 1, 2017
@LiamPayne am I the only one thinking the babies face is a sign? #baby #cherylpregnant

— Laura (@dollydelirious) February 2, 2017
So what is with that baby on the wall then?
We get it if people want to put artwork on the wall in a studio to decorate the place and make it feel homely, but this is just one single small piece in the middle of the wall with nothing else around. It all seems very random.
Has Liam put the picture up to inspire him whilst he records his solo music?
Either way, we think it's a pretty cool pic!
You may also like...