Harry Styles Has Signed A Solo Record Deal & We're Really Worried About The Future Of 1D
24 June 2016, 11:03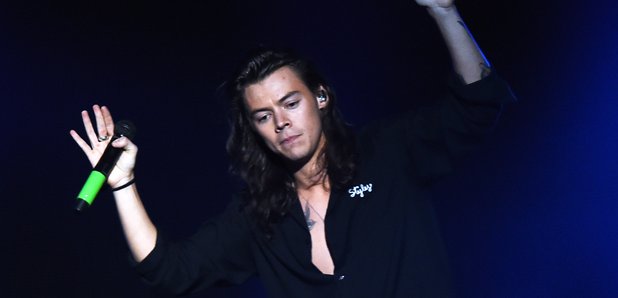 WHAT DOES THIS MEAN FOR THE BOYBAND?!
Directioners, we have some news and we're not sure how much hope it will give you for a One Direction reunion in the near future.
Prepare yourselves.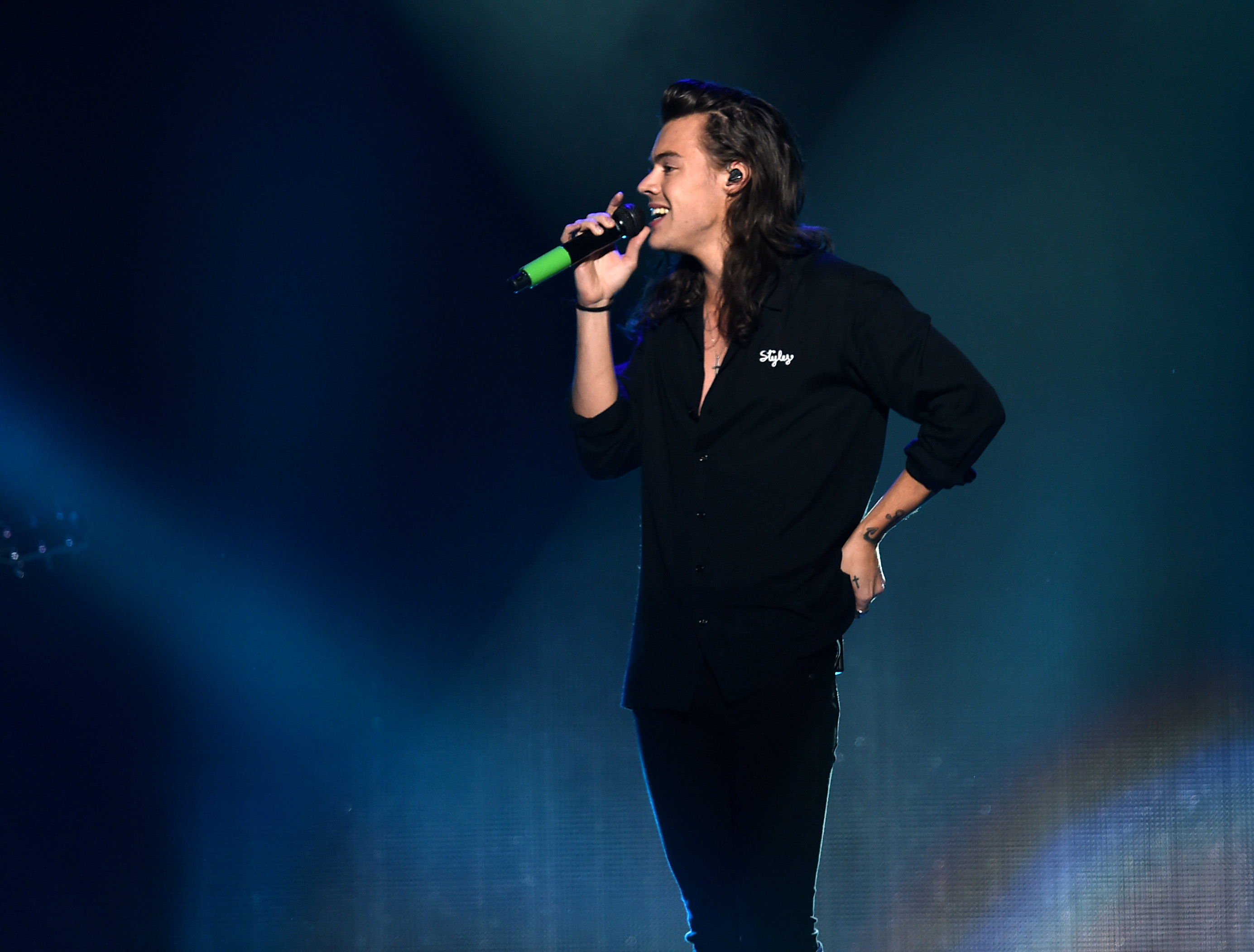 Harry Styles has signed a solo record deal.
Whilst Zayn Malik may have been the first from the boyband to go solo, it doesn't look like he will be the last as the Mr Styles has reportedly followed in his footsteps by signing a deal with Columbia Records. Yep, the same Columbia Records that looks after One Direction in America.
Sadly, there is no timeline for when we can expect any solo stuff for the man himself, but it's quite exciting, right?!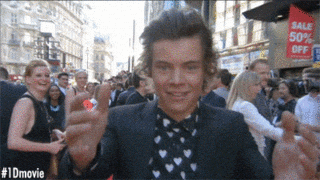 Although, we do wonder if this means that a full One Direction reunion is a way off yet… if they get back together at all.
Some fans were on board with the idea:
Guys chill out, just because Harry signed a solo project it doesn't mean they're breaking up. #1DStayWithUs

— One Direction (@1DWorldTalk) June 24, 2016
i'm actually proud of harry. he's doing what he love, chasing his dreams and make it happen. y'all should be happy for him. #1DStayWithUs

— manda. (@louxndhaz) June 24, 2016
Whilst others are LESS than impressed...
Please....please......Pleaseee Never Break The Promise .

My life is almost incomplete without y'all.#1DStayWithUs pic.twitter.com/ep0hNfToZ1

— Evanzelina (@my_luv_1D_) June 24, 2016
We are the greatest team that the world has ever seen. We will always be here and love you more than anything @onedirection #1DStayWithUs

— carolina (@harryxnash) June 24, 2016
Everybody is WAITing, everybody WANTS 1D, everybody NEEDS 1D, everybody LOVES 1D. Promise are Promise! #1DStayWithUs pic.twitter.com/THNcgMxRgg

— Paula Mateo (@paulamateo02) June 24, 2016
Lou promised, Niall calmed us. they made a song to make us believe. Now its our turn to show the trust #1DStayWithUs pic.twitter.com/p8cgH0xxp3

— Directioner (@Baggy_Direction) June 24, 2016
I think we've all been very vulnerable ever since zayn left, we don't want a repeat of that.We love you idiots, please stay. #1dstaywithus

— almightyyniel (@girllalmighttyy) June 24, 2016
You guys make my life complete and without you in it idk what I'd do. Please don't leave. Stay. We love you. #1DStayWithUs

— jae✨ (@fvckingpayno) June 24, 2016
Watch this space!
You May Also Like...