"Relationships Are Hard" - Harry Styles Finally Breaks His Silence About His Relationship With Taylor Swift
19 April 2017, 11:53 | Updated: 19 April 2017, 14:58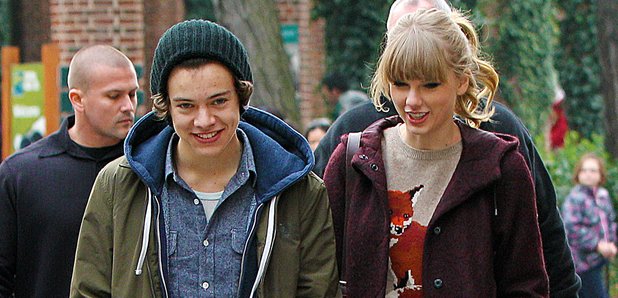 And yes, he looks incredible.
Remember when Harry Styles was dating Taylor Swift and all was right with the world?
We mean, granted, we didn't have the epic tunes of 'Style' or 'Out Of The Woods' but they were happy and young and in love.
The relationship was brief, but thankfully for us, well photographed (as many of Tay's relationships are - here's looking at Hiddleswift).
But it seems that no matter how short their time together was, Tay created a lasting impression on Harry as he has now opened up about the break-up in a new interview with Rolling Stone magazine.
"When I see photos from that, I think: Relationships are hard, at any age. And adding in that you don't really understand exactly how it works when you're 18, trying to navigate all that stuff didn't make it easier. I mean, you're a little bit awkward to begin with. You're on a date with someone you really like. It should be that simple, right? It was a learning experience for sure. But at the heart of it - I just wanted it to be a normal date", he explained.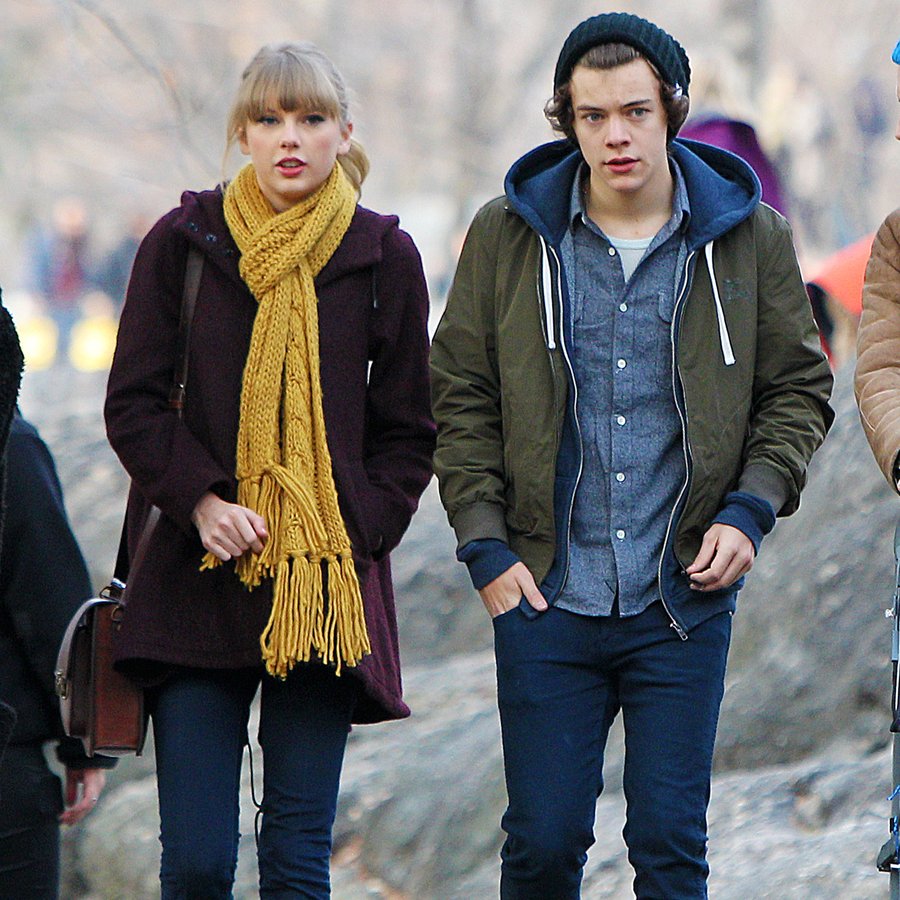 We get it. It's got to be hard to navigate the minefield that is a relationship at that young age with paps lurking around every corner and press analysing your every move.
When questioned about how he felt that Taylor had supposedly written two songs about their relationship, Harry isn't holding a grudge. "I mean, I don't know if they're about me or not… but the issue is, she's so good, they're bloody everywhere. I write from my experiences, everyone does that. I'm lucky if everything helped create those songs. That's what hits your heart. That's the stuff that's hardest to say, and it's the stuff I talk least about. That's the part that's about the two people. I'm never going to tell anybody everything", he revealed.
However, when he was asked the age old question of whether he actually LIKED the songs, Harry quipped, "Yes and no. She doesn't need me to tell her they're great. They're great songs… it's the most amazing unspoken dialogue ever".
Sounds to us like this could be the most amicable break-up potentially ever.
You May Also Like...