Harry Styles Has Been Writing With A HUGE Musical Icon & We Already Can't Wait To Hear It
5 September 2016, 20:00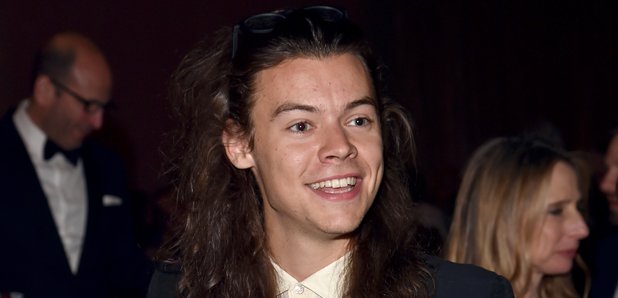 PLUS Simon Cowell is NOT happy with Niall for ditching SYCO for his solo career...
Following Zayn Malik blessing our ears with his solo endeavours, we've been waiting for the remaining members of One Direction to finally reveal their much-promised solo music... and it turns out Harry Styles has been writing with none other than a Red Hot Chili Pepper!
Yes, Hazza has been in the studio with Anthony Kiedis who says that he might just have the perfect track for Mr Styles up his sleeve. Anthony told a tabloid, "We've got 20-30 songs that didn't make the album and are on the cutting room floor. There's one that could be great for young Harry."
The news comes a day after we reported that Harry's bandmate Niall Horan had signed a solo record deal with Universal - a rival to his former record label, SYCO.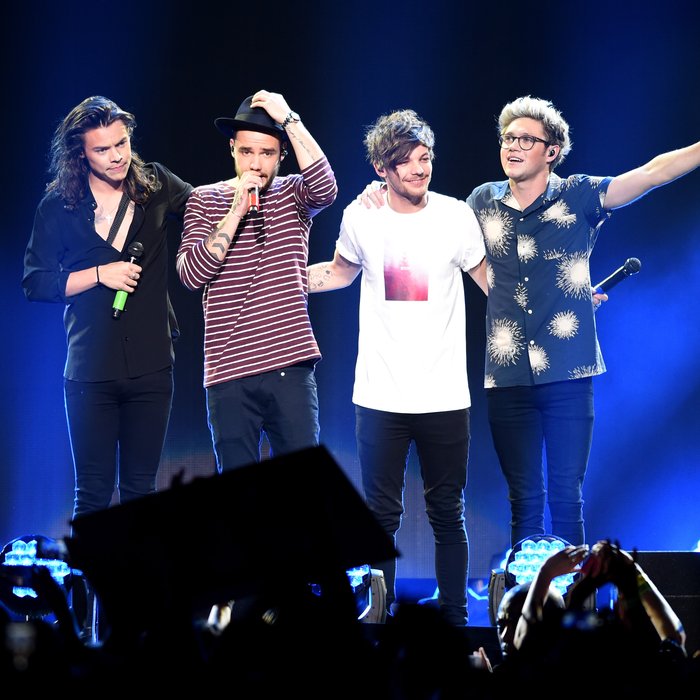 Well, Simon Cowell is understandably a bit peed off with losing first Liam Payne and now Niall to other labels, and the source explained, "Simon has made no secret of his expectations for Niall to stay loyal to him and has been desperately trying to keep him as a solo act with plans to turn him into a Justin Bieber-style artist.
"They've worked together closely since day one and have always had a strong relationship, but Universal offered a lot of money. Simon's likely to be so frustrated Niall has gone to a rival."
Yikes. Well, you gotta go where the money is, Niall!