Harry Styles Is 'Completely Besotted' With New GF & Here's What We Know About The Lady Herself
9 May 2017, 11:02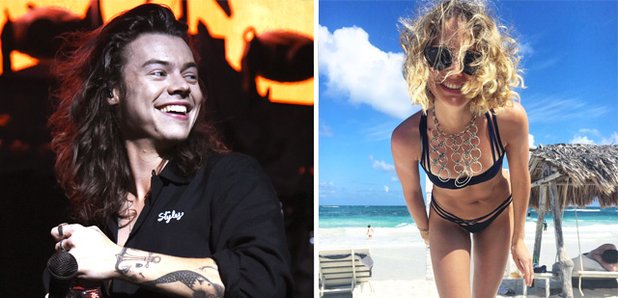 It seems that Harry Styles may be off the market again if the latest rumours are anything to go by!
He may have been unlucky in love in the past, but pop's biggest heartthrob is said to be 'completely besotted' with his new beau, Tess Ward.
> The Official Trailer's Dropped For 'Dunkirk' & There's A Scene Where Harry Styles Is Drowning! NOOO!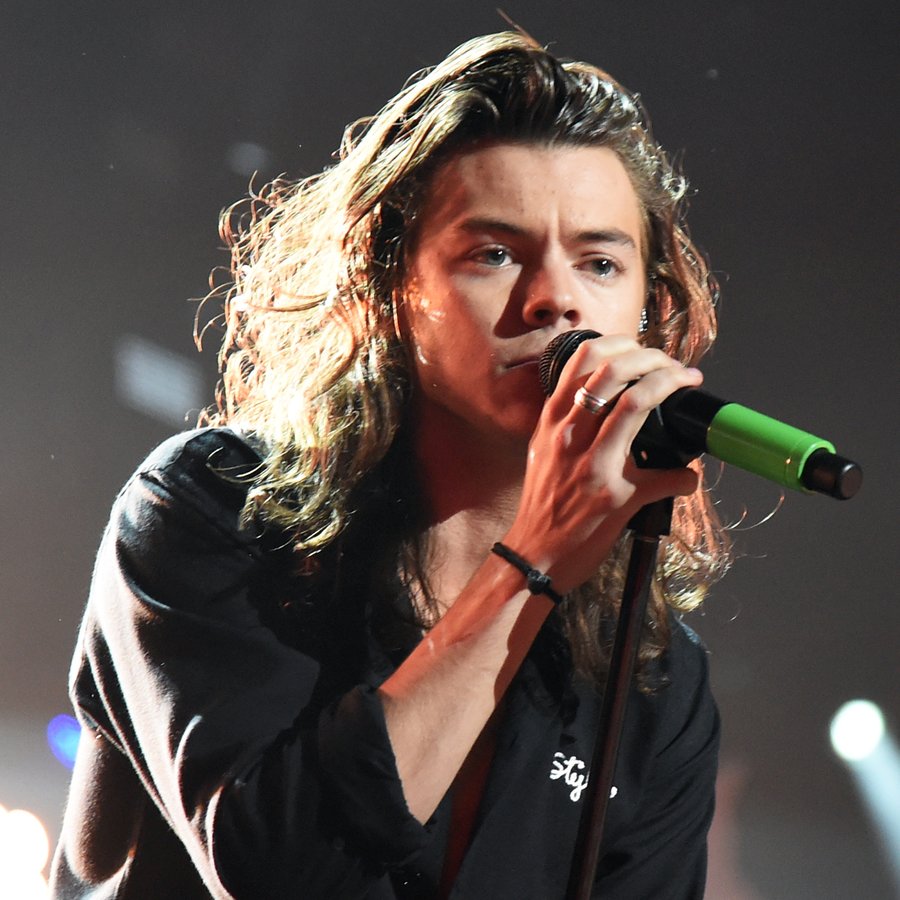 Harry has been linked to chef and blogger, Tess Ward, after enjoying a string of dates with The Naked Diet author. Sources have stated that the pair were introduced by mutual friends and immediately hit it off.
The insider explained that "as soon as Harry met Tess there was an instant spark between them. They really bonded over their mutual love of quirky fashion and food - and things turned romantic quickly. They've been on a number of dates… This really seems different to Harry's past relationships as Harry genuinely is besotted with Tess and doesn't want to risk messing this one up".
They were first spotted together last week when Harry drove Tess through London with Tess in the passenger seat.
Here's what we know about the lady in question.
Who Is Harry Styles' New Girlfriend, Tess Ward?
Tess Ward is a UK chef, food blogger, food writer, consultant and model from London. She has gathered a huge online fanbase thanks to her chart-topping cookbooks. She's a food blogger by day, but regularly posts on Instagram about fitness and fashion as well.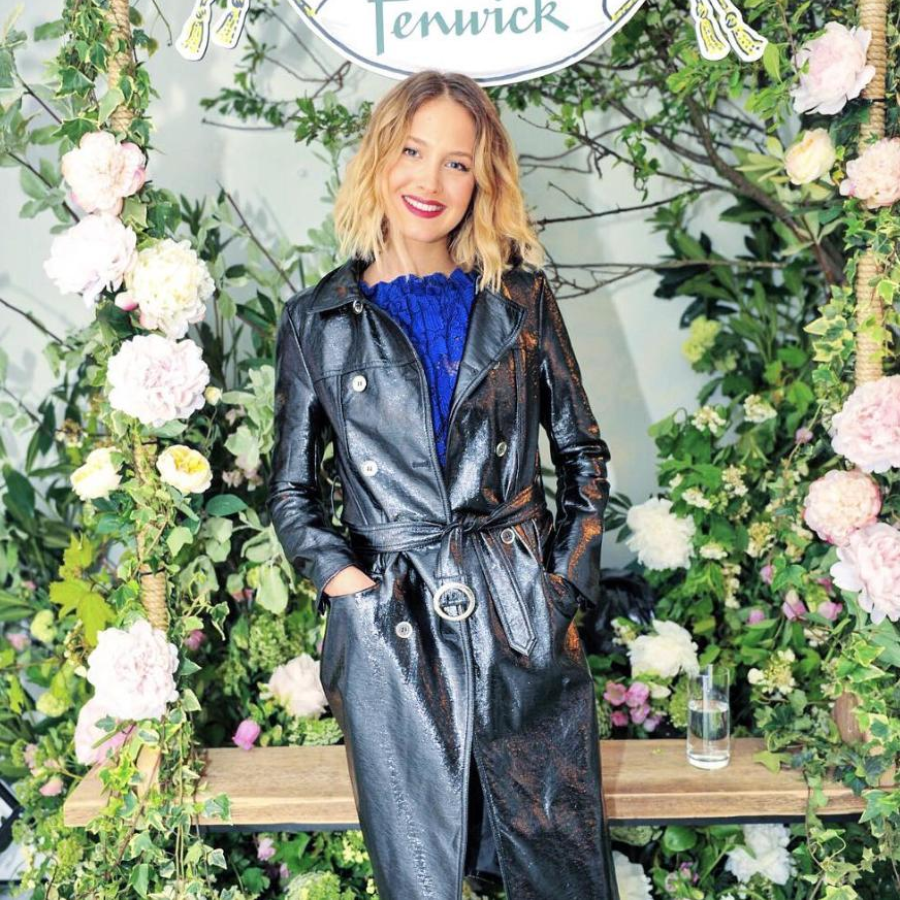 She grew up in Oxford and studied History of Art at the University of Leeds.
When she was 18, she went travelling to India and picked up a horrible parasite which caused her to rethink her approach to food. She was eventually cured by clinical nutritionist and this was the reason the she enrolled at Le Cordon Blue where she received professional training.
How Old Is Tess Ward?
Tess was born in 1990 which makes her 27, whilst Harry is 23.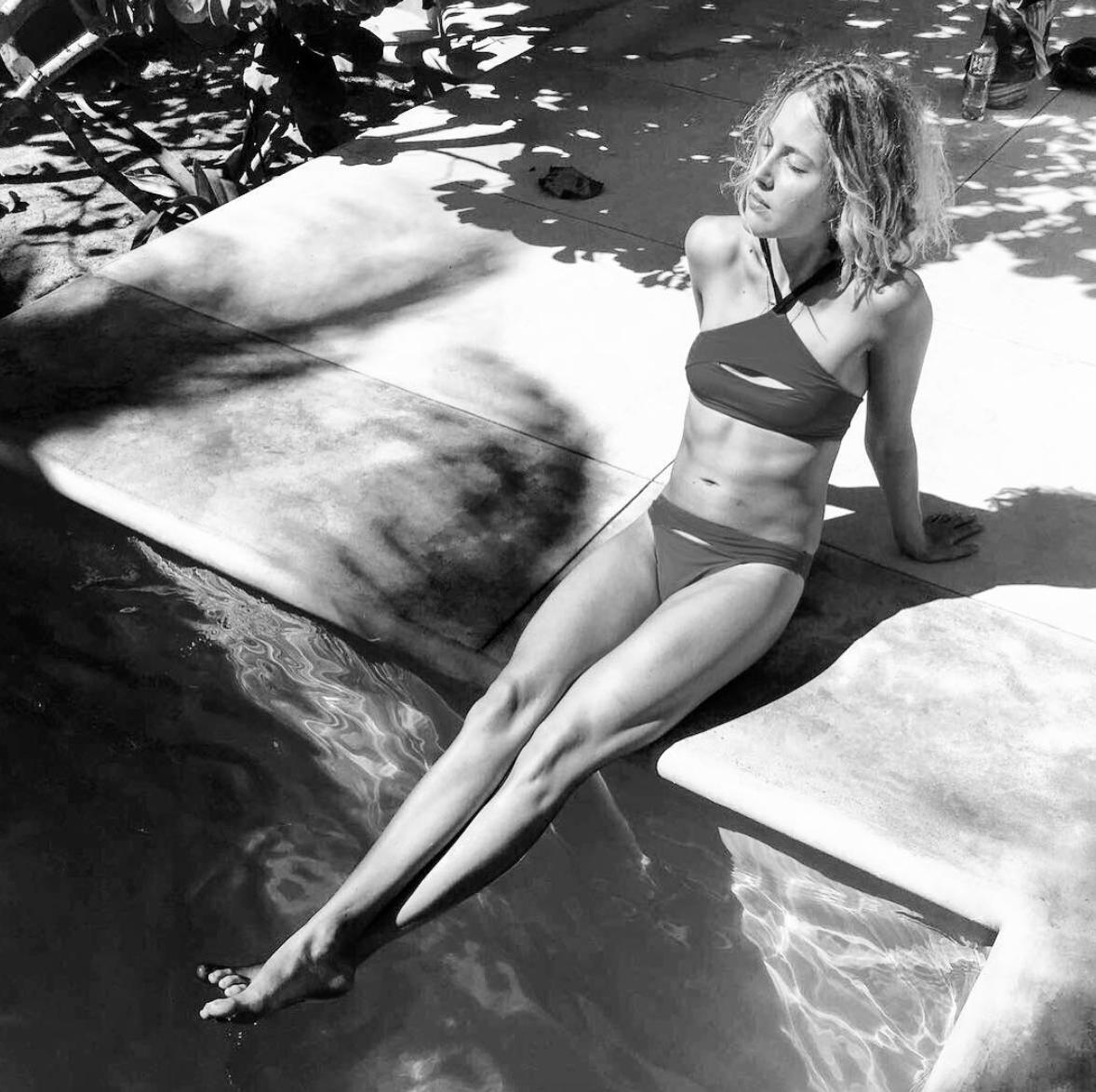 Who Is Tess Ward Friends With?
She's regularly spotted out and about on the London social scene with model, Suki Waterhouse and ex Made in Chelsea star, Millie Mackintosh.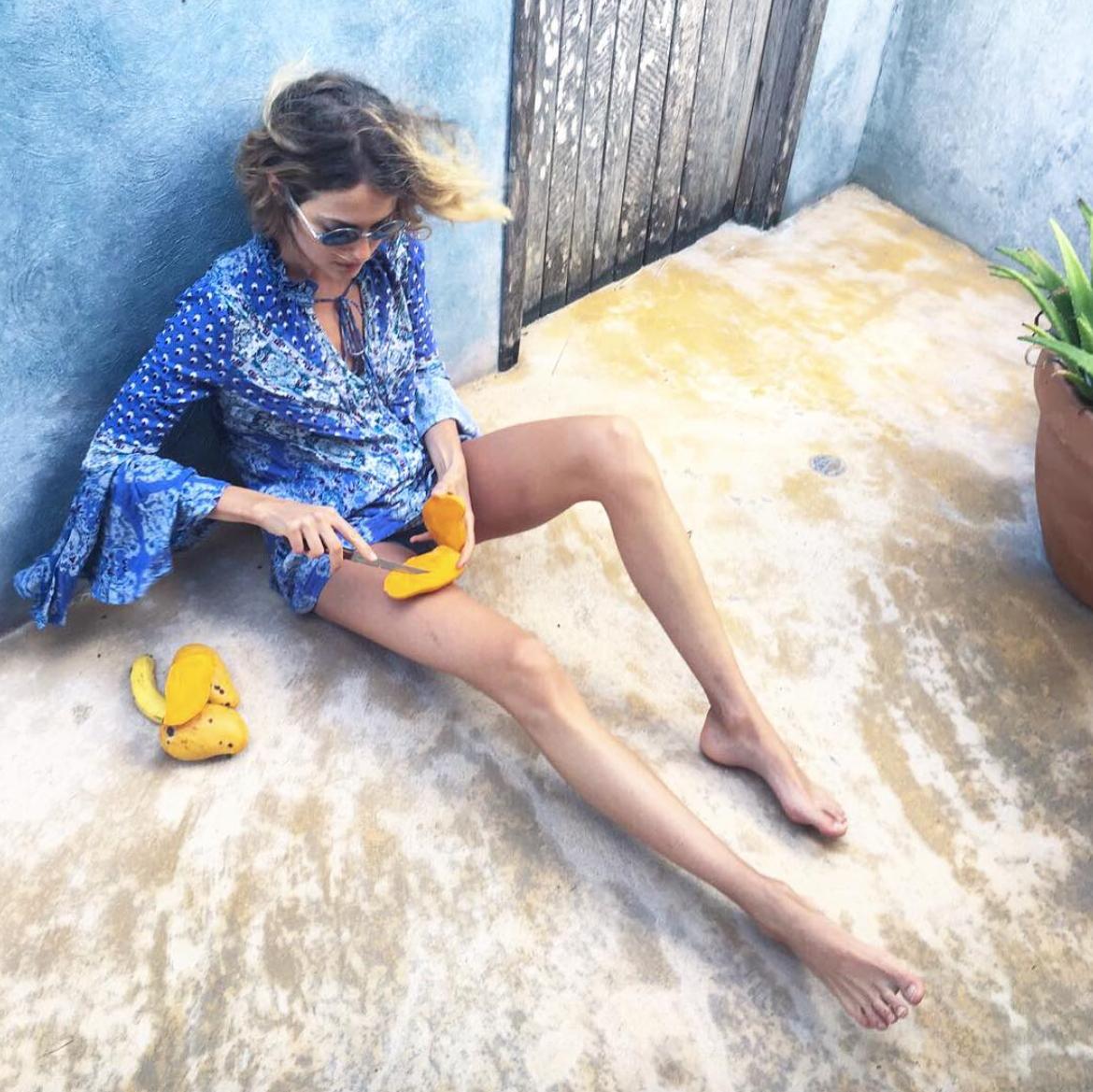 Why Is Tess Ward Famous?
She's a top-charting author, so no big deal.
Back in June 2015, she released her first cookbook titled 'The Naked Diet'.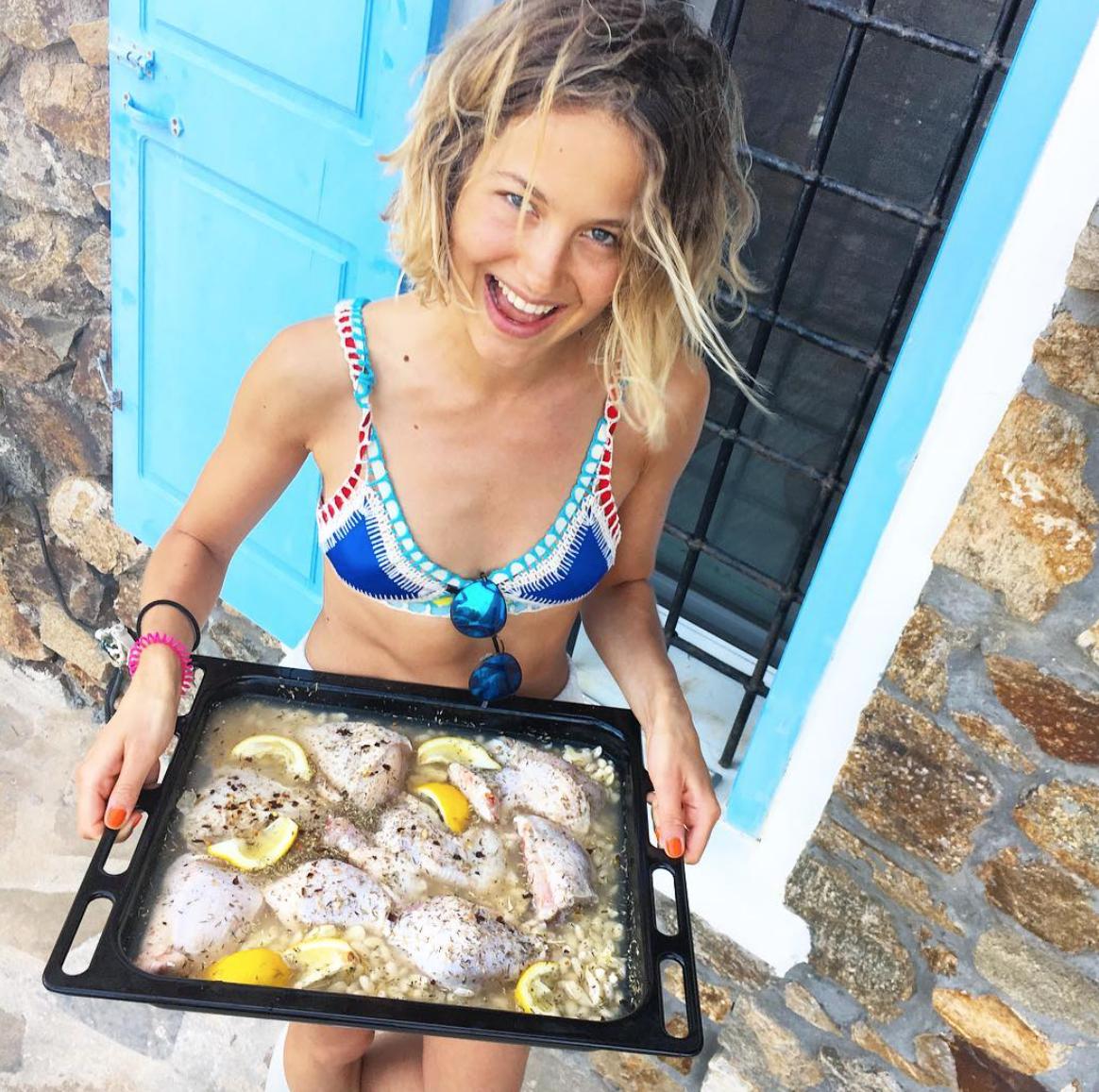 After the success of her first book it meant that she later released her follow up recipe book, The Naked Cookbook which came out in 2016.
How Did Harry Styles And Tess Ward Meet?
According to sources, Tess and Harry met by 'mutual friends' and knowing Hazza's London based friendship group it could be anyone from Rita Ora to Alexa Chung that introduced the lovely duo.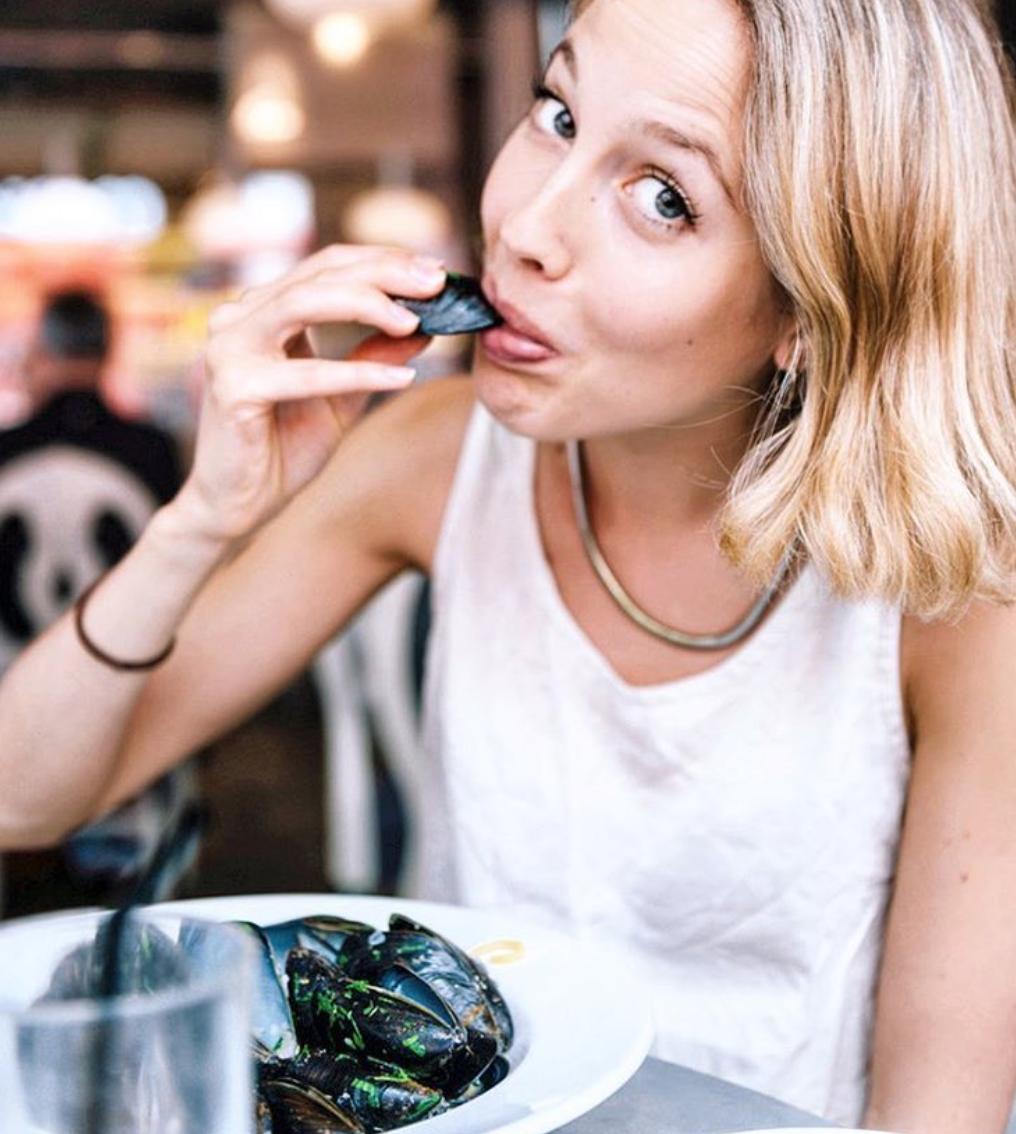 Do They Follow Each Other On Social Media?
As of May 9th 2017, the pair do not follow each other on Instagram.
Does Tess Ward Have Instagram?
She does and it is a bit of a treat. Check her out - @tessward.
You May Also Like...