Harry Styles Is OFFICIALLY Heading To Hollywood…And You'll NEVER Guess His First Film Role!
14 March 2016, 09:35 | Updated: 14 March 2016, 09:52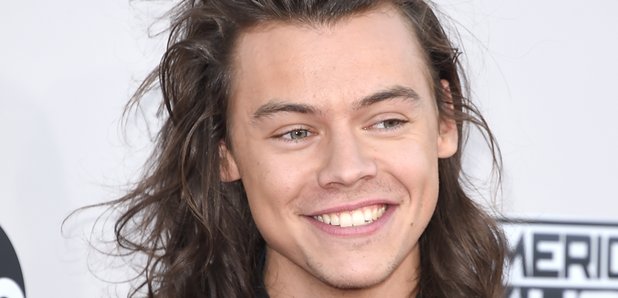 The 1D star is moving on from his boy band days with his first big acting role, and it's a good 'un!
The world's been waiting with baited breath for Harry Styles' transition to Hollywood and now the moment has FINALLY arrived… and he's landed an AMAZING first acting gig!
The One Direction star is set to join the new World War II action thriller Dunkirk in a supporting role - directed by none other than The Dark Night trilogy and Inception helmer Christopher Nolan! Yep, you heard right! Harry's FIRST role will be in a film by the guy that DEFINED Batman!
Mr. Styles will be joining a HOST of fresh Hollywood faces in the young ensemble cast of Dunkirk, the Warner Bros movie all about the British evacuation of Dunkirk in 1940.
According to Deadline, not only will he join newcomers like Finn Whitehead but he'll ALSO be sharing the spotlight with veterans like Tom Hardy - we can already see the bromance between these two!
Production on Dunkirk is set to begin in May - see you on set, Harry!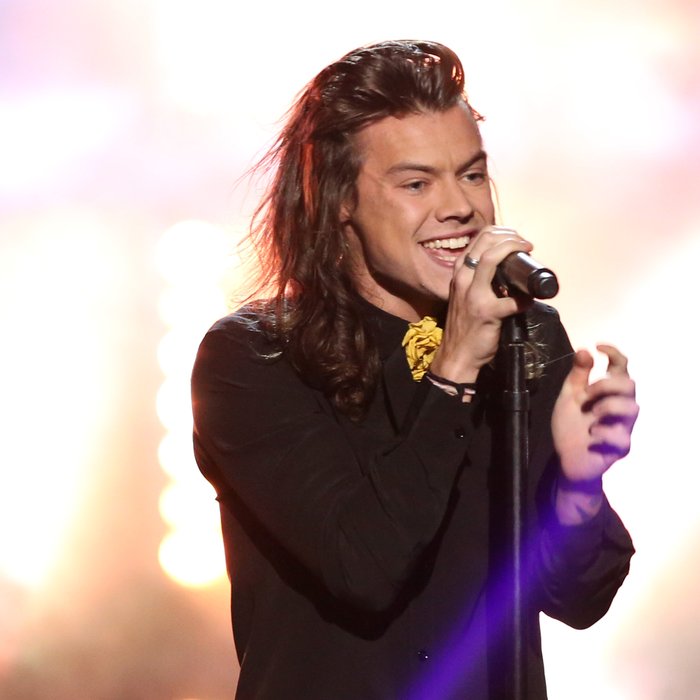 You may also like...