It Has FINALLY Happened. Harry Styles Has Lopped Off Those Famous Locks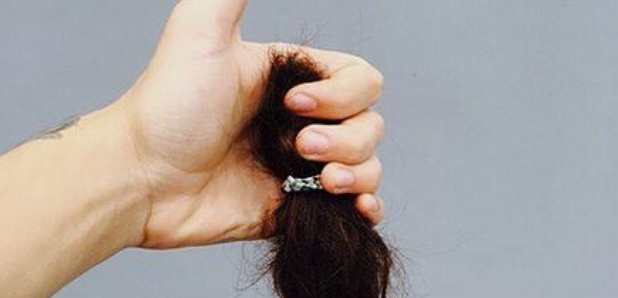 Everybody wanna steal those curls! As Harry Styles gets himself ready for his blockbuster debut, his hair has gone under a huge transformation.
The news that Harry Styles has had a haircut might not be the most important headline to some of you but we've all become VERY attached to the 1D heartthrob's do over the years & we're both sad & excited to see them go....(no seriously, we're crying over our laptop whilst we type this).
In true casual fashion, Haz posted this snap to Instagram over the weekend: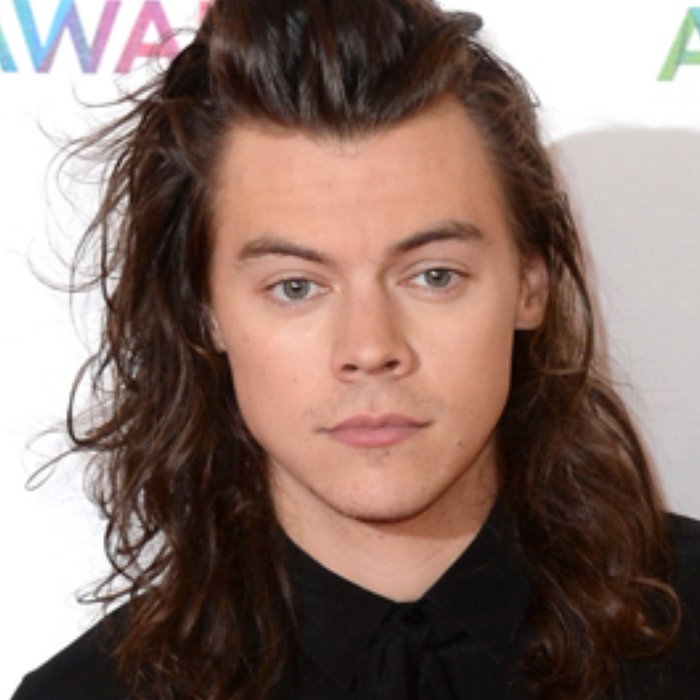 Of course the internet has responded in true brilliant fashion. Here are just some of the hilarious tweets sent out on the day Harry went from surfer style to skinhead (possibly).
Tomorrow is my birthday. Harry decided to cut his hair a day before my birthday. What kind of present is this? #RIPHarrysHair

— Ray (@LongLiveTheLOL) May 7, 2016
Specific love for the man-bun was expressed:
@Harry_Styles your bun will be missed #RIPHarrysHair pic.twitter.com/v1zg7r2f6G

— A.M. (@ProudNarryShip) May 8, 2016
Even One Direction's Wikipedia page was edited!
I'M LAUGHING SO HARD OMG #RIPHarrysHair, we will miss you pic.twitter.com/WYKP0s1uPm

— Julia HaZayNiaLouIam (@JuliaDaldalian) May 8, 2016
So, when can we expect to finally see Harry sporting his new look? We don't know, but like millions of others, we can't wait to see the first snap!
You may also like...