Did Robbie Williams Just Reveal Harry Styles Is Working With Bruno Mars On New Music?
29 November 2016, 10:47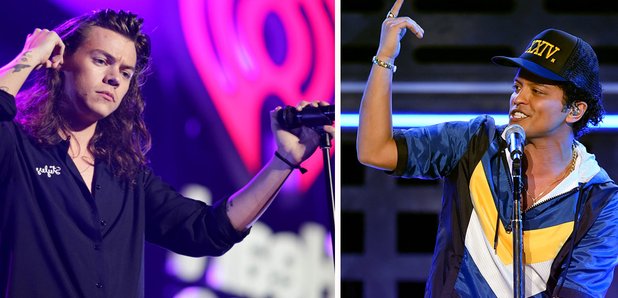 Harry plus Bruno?! That sounds like the stuff dreams are made of!
He's been busy working on the movie Dunkirk, but it looks like that's not the only thing Harry Styles has been up to… Robbie Williams has revealed that he's been in the studio with Bruno Mars!
It looks like Robbie might have accidentally revealed who Harry's been collaborating with while sharing an anecdote about how he struggled to get studio time with the producers he wanted to work with because Harry had nabbed them all!
He told Radio Times, "Last year I tried to work with Bruno Mars – didn't hear anything back. Tried to work with Max Martin – didn't hear anything back. They literally didn't return my calls.
"Then I met Harry Styles in an airport. 'Oh, you're writing, Harry? Great, who with?' He goes: 'Well, I just spent a week with Bruno Mars, and I'm about to spend a week with Max Martin'."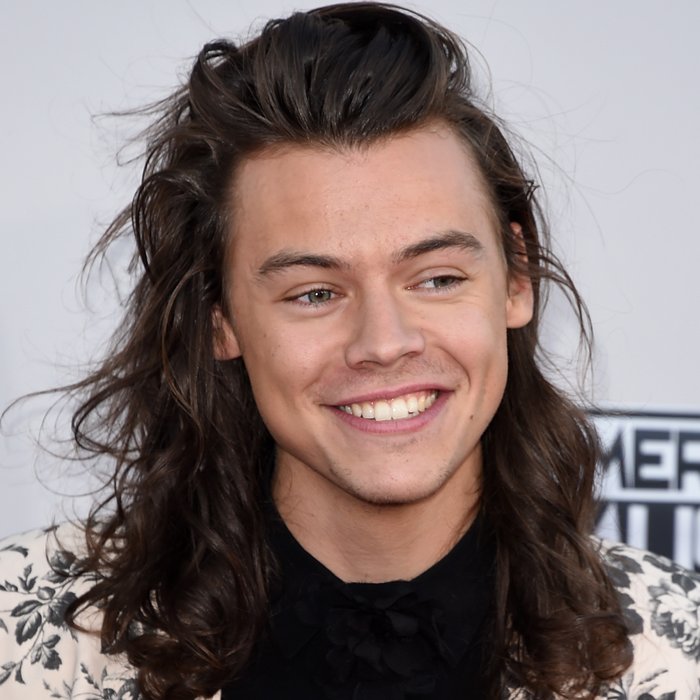 Robbie admitted that he had to pretend to be happy for Hazza, telling him, "'You're the new me. Good luck!'"
He explained, "I think Harry Styles has beguiled the whole world just by being Harry Styles. He's got a David Beckham-style quality. So he's won in that regard. There's a space for him, but the music has to be great."
We have no doubts it will be – ESPECIALLY if it's a collaboration with Bruno Mars. We're already counting down until we can hear it!