'I Don't Know' - Harry Styles Reveals He's Unsure About 1D's Future In First Solo Magazine Interview
28 September 2016, 12:26 | Updated: 28 September 2016, 13:00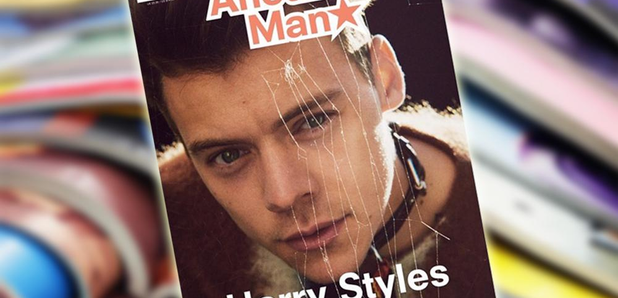 'Maybe at some point everyone will want to do something again'...
There was huge hype created when Harry Styles posted three blank photos to his Instagram account recently
No one knew what they were for and everyone was speculating as to what they meant.
Well it turned out that they were in relation to his brand new 'Another Man' magazine shoot and he later replaced them with the three different front covers.
Well it turns out that the contents of the magazine are VERY revealing indeed.
The topic of when One Direction will reunite is a huge talking point amongst fans and Harry has finally had his say on the matter.
When quizzed on the future of 1D, Harry gave a very interesting response to the question that's been on the lips of fans since the group went on hiatus.
"I don't know. When we started people always asked, where do you think you'll be in five years? It's a difficult question to answer", he said.
"I would never say we'll never do anything again but it's good for us to be exploring different things."
"Maybe at some point everyone will want to do something again but it'll better if it happens naturally like, 'Hey, we all really want to do this again.' If that were to happen it would be amazing."
"I would never rule that out. It's the most important, greatest thing that every happened to me, being in that band. It completely changed my life."
He was also asked about whether he thinks he's going to get married and have kids, to which Harry responded, "That came out of absolutely no where."
"I can't wait for a time when thats a thing for me, I look forward to that in my life. For now, I feel like you enjoy experiences more when you go with people you really want to be with and really care about."
"I'm enjoying working right now and if you're enjoying working you should make the most of it. I'm enjoying being in the studio and doing this movie and I'm not too bothered about going on vacation."
"I feel pretty lucky right now. I feel good about everything that happened with the band, I have no complaints or regrets."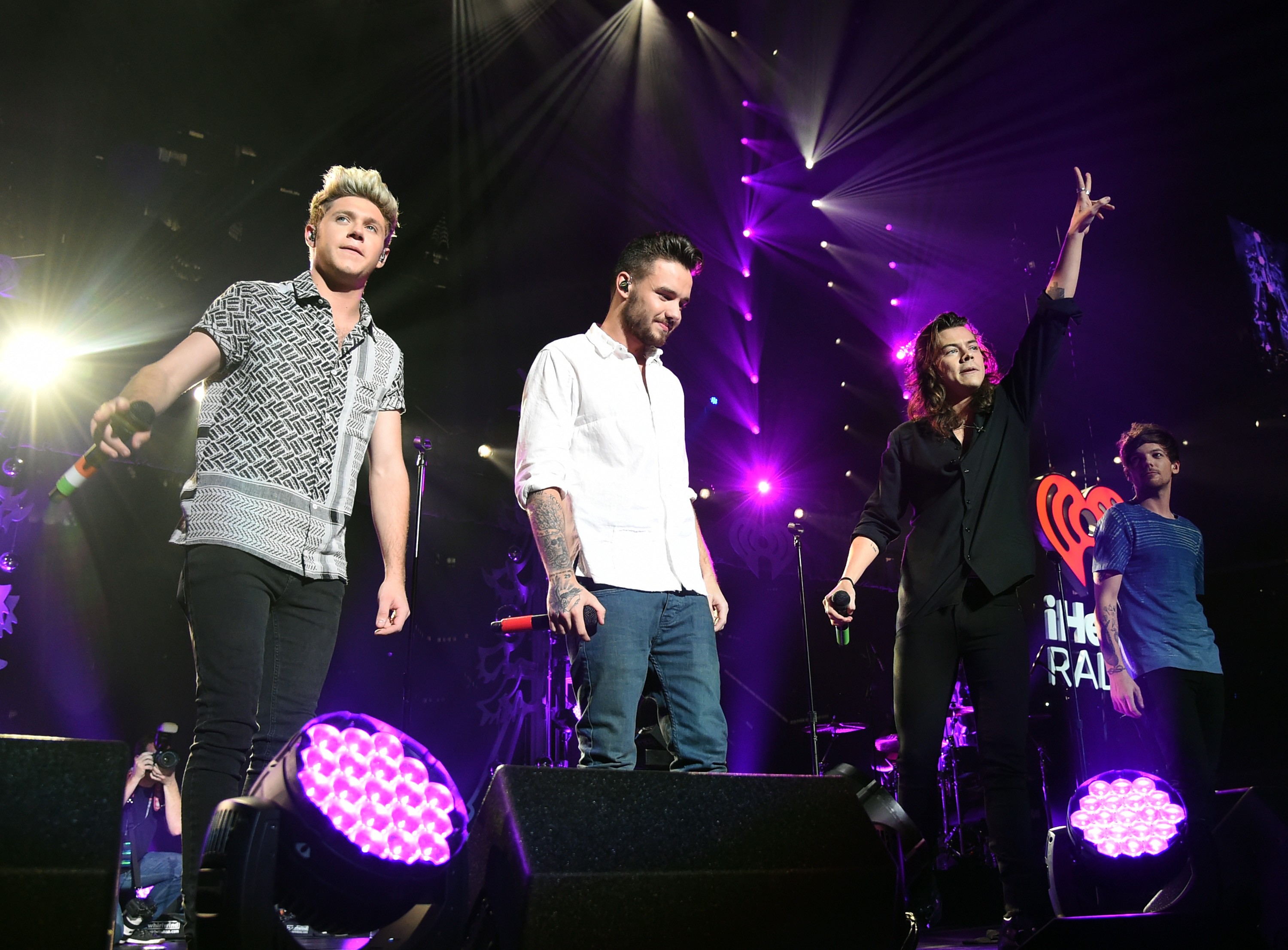 Picture: Getty
His thoughts about God also came up during the interview. When asked whether he believed in God, Harry said, "I feel like anyone who says 'I'm spiritual' sounds a little w***y."
"But yeah, I definitely consider myself to be more spiritual than religious. I'm not super tied-in to certain rules but I think its naive to say nothing exists and there's nothing above us or more powerful than us. I think that's a little narrow-minded."

"I definitely believe in karma. I think 'everything happens for a reason' is a difficult one because there's a lot of shit happening in the world right now that's so unfair. So it's hard to look at that stuff and think, 'Well, everything happens for a reason."
"But I definitely think there's something - that it's not just us. Because you know, it's kind of crazy to think that it's just us. I'm not saying I believe in aliens, but you know what I mean."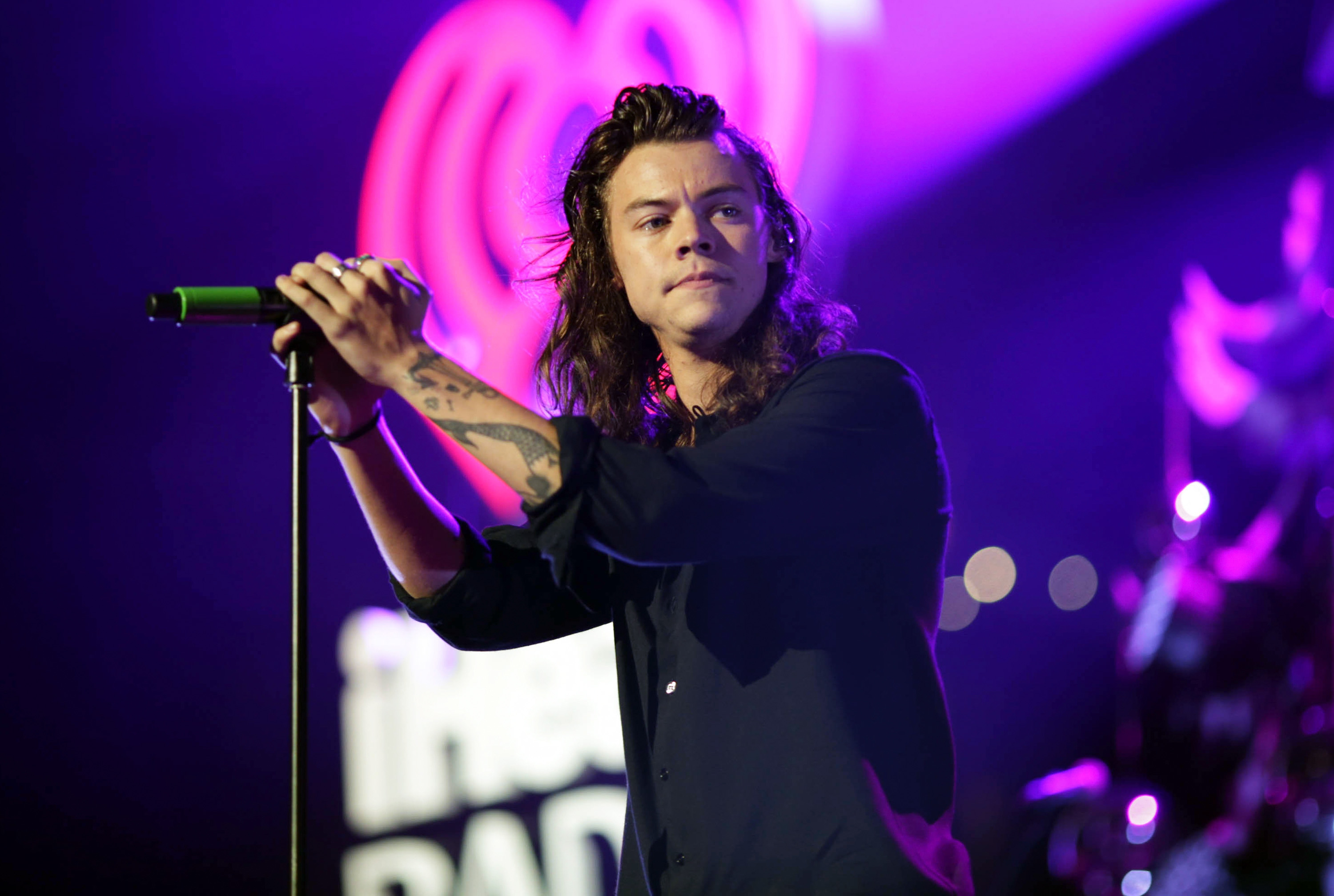 Picture: Getty
For fans who were hoping the 1D boys would be back on stage some time soon, the response from Harry around that question will be pretty disappointing.
It sounds like they're all enjoying their solo projects and Harry is having a great time becoming a Hollywood star, so we could be waiting some time for a reunion.
You may also like...