Harry Styles Is Now Mates With Alice Cooper And It's All Thanks To Johnny Depp. Yep.
17 June 2015, 15:35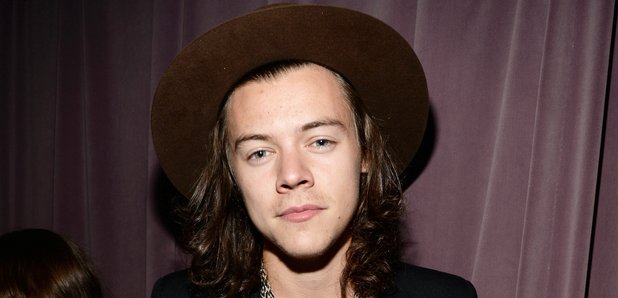 Well, this is the most random story of the day – who'd have thought these three would be hanging out together?!
We've officially found out the secret to becoming bezzy mates with Harry Styles – you just have to somehow become bezzy mates with Johnny Depp first and he'll hook you up! Easy…
It's probably the most random friendship ever, but legendary rocker Alice Cooper has spoken out about becoming friends with Hazza – and he's actually a fan of One Direction's music, too!
Alice told The Sun, "I met Harry through Johnny. They're friends. Johnny's house in LA is where everyone congregates. We hung out there."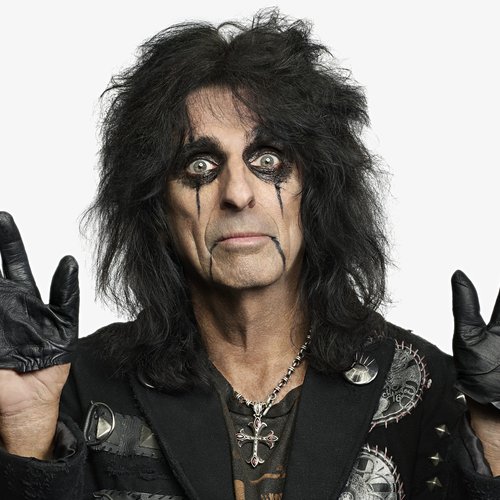 Erm, we NEED to hang out at ACTUAL CAPTAIN JACK SPARROW's house too. How do we get an invite?
Alice also added that he likes to listen to a bit of 1D now and again, "You listen to their records and they actually make stuff that's pretty good - not just the same old."
Well, this is news we never thought we would be writing but we kind of love it. And the fact that all three of them could share tips on how they keep their hair looking so flipping amazing too. Imagine.