Is Harry Styles Heading To The Ab Fab Movie... And A Romance With Joanna Lumley's Patsy?!
11 September 2015, 11:49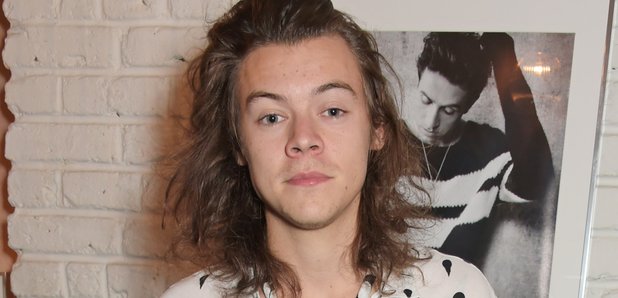 The 'Midnight Memories' star could be launching his movie career with a role in the new comedy film.
Harry's road to Hollywood dominance COULD well start with a role in the new Absolutely Fabulous movie! Err, YES PLEASE!
The latest rumour is that series star and creator Jennifer Saunders wants to get the One Direction heartthrob involved in a minor role in the long-awaited Ab-Fab movie, to give the film a cool edge… and a hunky chap for man-eater Patsy to drool over!
"Jennifer has told friends she wants Harry to be part of the movie," a source revealed to the Daily Star this week. "She's got some great cameos in the bag already, but wants to give the film a young, hipster edge.
"If she can find a way to work him into the script then Patsy could have a new bit of totty to chase," they added.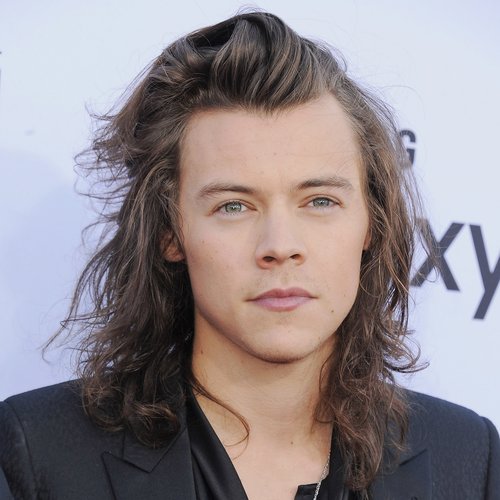 Picture: Getty
What do you think? Do you want to see Harry involved in an on-screen love affair with Joanna Lumley's fan-favourite character Patsy?
The Absolutely Fabulous film starts filming next month.
You may also like...
WATCH: One Direction's Video For 'Drag You Down'