Olly Murs Family Feud: Who Is His Twin Brother Ben Hart And Why Did They Fall Out?
3 December 2018, 16:17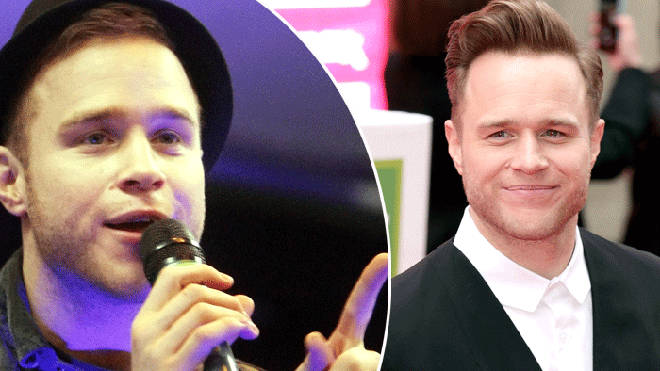 X Factor contestant Olly Murs has opened up about his family fall out with his twin eight years after they stopped talking.
Olly Murs is always storming the charts with his latest song or causing havoc on social media from Instagram to Twitter, so when he opens up about his complicated family, all his fans take interest.
Sharing the latest update on his family feud with his twin brother, the Troublemaker singer has revealed he is still not in contact with Ben Hart following The X Factor fall out.
Speaking on Lorraine, Olly admitted things are no better with his brother nearly a decade on. On fixing the feud, he said: "I hope so, of course, it's mad because every year I think about it, (will it be) 9 years, 10 years.
> WATCH: Olly Murs Takes On A Pub Quiz All About Dodgy, Weird Collaborations
"I did text him for his birthday but he changed his number."
Here's everything you need to know:
Who is Olly Murs' twin brother Ben Hart?
Olly's twin went on to change his surname from Murs to Hart following his wedding as he took on his wife's name. Following the fallout with his family, it's thought he wanted to distance himself from the surname.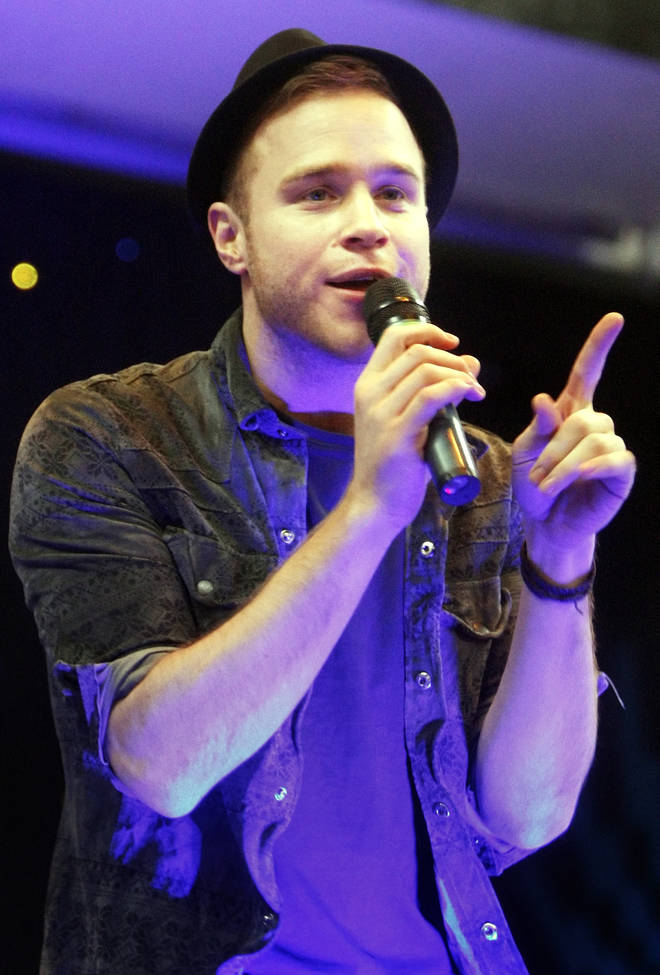 Ben did an interview on the family feud in 2017 where he expressed how unhappy he was with Olly and his parents.
Why did Olly Murs fall out with his brother?
Olly and twin Ben unfortunately fell out when X Factor commitments meant he was unable to attend his brother's wedding.
Ben then went on to fall out with his parents after reading interviews with them.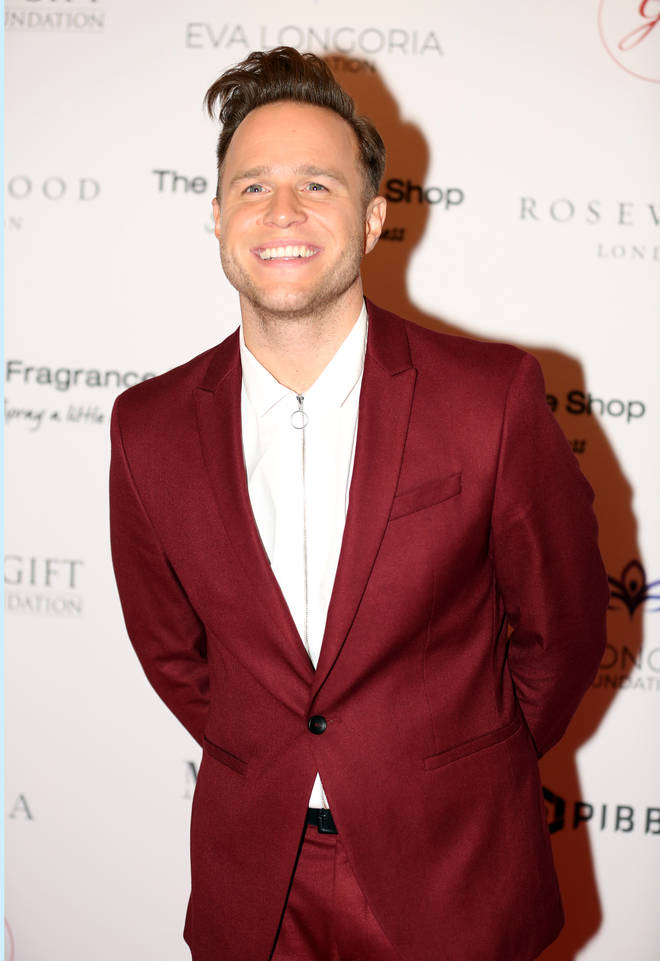 What has Olly said?
Olly has admitted that "Christmas is never the same" without his twin as he admits he's tried on numerous occasions to patch things up.
Here's hoping there's a Murs reunion soon.