Nicki Minaj Goes Back To Pink For Her NEW 'The Night Is Still Young' Music Video
15 May 2015, 09:58
The 'Pinkprint' star shares some VERY cool snaps from the set of her next hit music video.
Nicki Minaj is taking things old school for her next video, by going BACK to her bright pink hair for the upcoming promo!
The 'Anaconda' star is readying new single 'The Night Is Still Young', and this week she's been on the set of her music video for the hot track.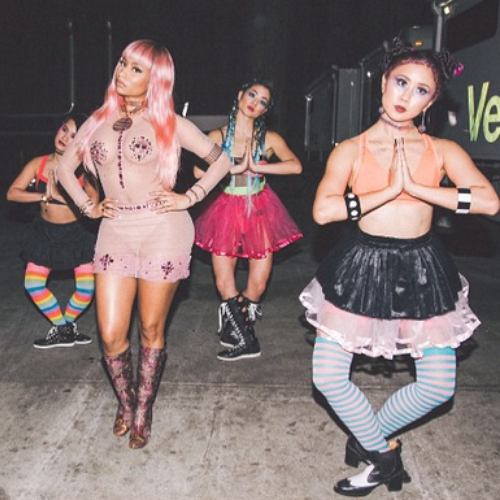 As well as rocking her long baby pink hair once again, Nicki's posted several teaser stills from the video to give her #Barbz a taste of what to expect. Ooooh, exciting!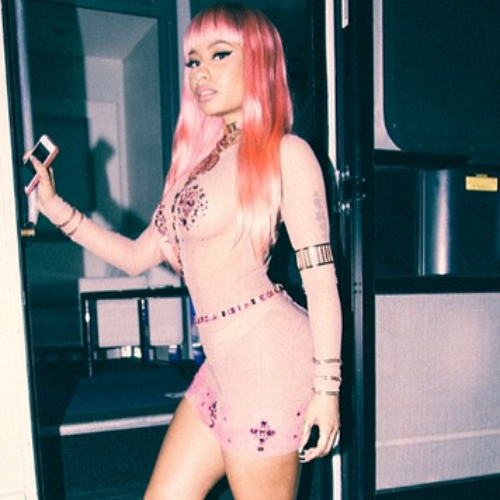 'The Night Is Still Young' will be the SIXTH official single from Nicki's album 'The Pinkprint'.
You may also like...
WATCH: Nicki Minaj In Action In Her 'Anaconda' Music Video