Nicki Minaj Says She Wants To Focus On Rap For Her New Album
29 May 2013, 11:24
The 'Super Bass' star has said that for her third studio album she wants to return to rap.
Nicki Minaj has teased details of her new album, saying she will "focus on rap".
The 'Starships' rapper said that she plans on moving away from pop music for her third studio album and the follow up to 'Pink Friday: Roman Reloaded'.
"I was thinking if I really wanted to, I could go back and make another pop song like that to sell but I'm choosing not to do it," she said to Hot 97. "I'm choosing to get back to my essence and feed the core hip-hop fan.
"I feel like I need this because it's just a more powerful platform for me… Even when I'm on stage performing my rap songs, it's more organic."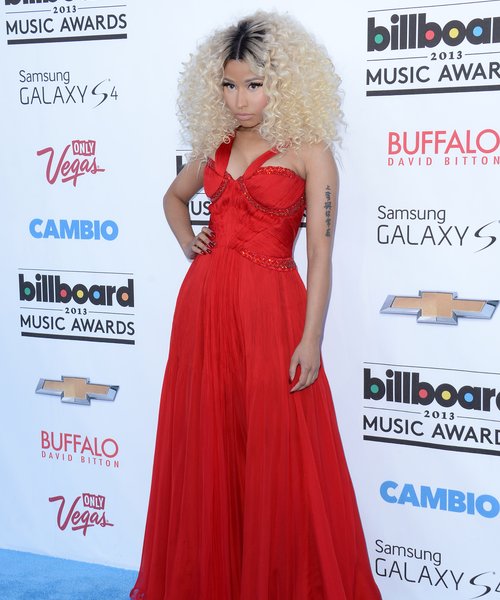 The 'Fly' star continued: "I've been getting back to that place where I was before I dropped my first album which is 'kill, kill, kill, kill, kill, kill everything'. I agree that Nicki Minaj should focus on rap… now."
Nicki said that despite wanting to return to rap, she did not regret making pop hits such as 'Starships' and 'Super Sass'.
"I wanted to experiment. My whole career has been a playing field to try new things," she said. "I never put a limit on myself. Your should be ale to try whatever the hell you want, as long as you keep your integrity."
The 'Pound The Alarm' rapper added that she would start writing new tracks when she has finished filming The Other Woman with Cameron Diaz.