REMIX TIME! Here's What Nicki Minaj Sounds Like On Maroon 5's 'Sugar'
10 March 2015, 10:43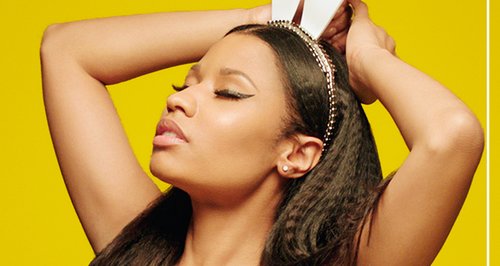 We CANNOT get enough of Nicki's guest-spot on Maroon 5's feel-good smash.
There's pretty much NOTHING we don't like about Nicki Minaj featuring on the official remix of Maroon's mega-hit 'Sugar'.
In fact, if it was EVER possible to make this song any more perfect this was definitely it, from the ever-amazing chorus from Adam Levine to Nicki's incredible rap intro on the track.
"I got them now & later and Jolly Ranchers too, it ain't a question, but I got the answers too," Nicki raps on the remix. "These shoes is Cavalli and the pants is too, when I see him I'm strip like them dancers do."
'Sugar' is the latest single to be lifted from Maroon 5's album 'V', while Nicki Minaj is preparing to head out on tour across the UK later this month on her 'Pinkprint' tour.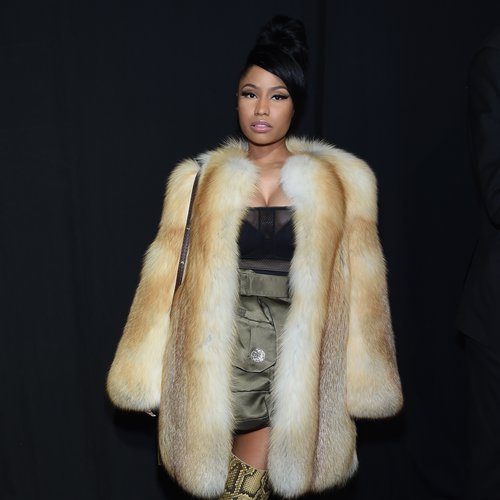 You may also like...