Nicki Minaj Visits Lil Wayne In Hospital Following Health Scare?
18 March 2013, 15:16
The 'Starships' rapper was said to have checked in on the 'Lollipop' star who is recovering after a series of seizures.
Nicki Minaj apparently visited Lil Wayne in hospital this past weekend as the rapper recovered from a reported series of seizures.
The 'Mirror' star was initially claimed to have been placed in a coma and in a "critical condition" – something which was later quashed by Young Money label president Mack Maine.
"Wayne is alive and well! We watching the Syracuse game... thanks for the prayers and concern... he will update you all soon. #love," he said in a statement. "Don't believe the nonsense about comas and tubes to breathe...that's false!!"
The rapper also took to his Twitter account to thank fans for their thoughts and prayers.
"I'm good everybody. Thx for the prayers and love," he wrote.
TMZ claimed that Nicki was pictured leaving the Cedars-Sinai Hospital at around 9pm local time and spent an hour inside.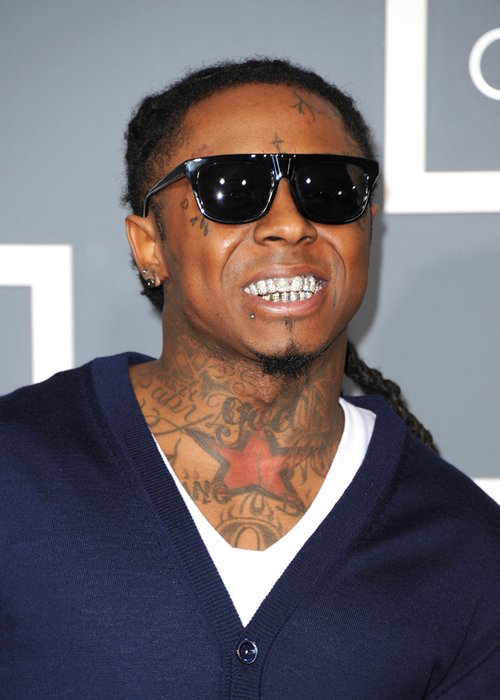 Meanwhile, Nicki was recently seen threatening to quit her position on American Idol after her contestant was voted off the show.
The star had also hit headlines last week after arriving for a live taping of the show 13 minutes late.