Nicki Minaj Denies Lil Kim Feud And Says The Rapper "Inspired" Her
29 May 2013, 16:24
The 'High School' rapper has said that she could relate to the fellow female star when she was growing up.
Nicki Minaj has said that Lil Kim is one of her favourite rappers and she has "no beef" with the star.
The 'Starships' rapper said it was because she was "inspired" by the female star despite their previous public run-ins.

Speaking to US station Hot 97 Nicki said: "I don't have beef with anybody – let me just say that. Life is too short. Nothing is ever that serious."
Nicki also listed Foxy and Remy as her favourite female rappers as she praised the New York scene.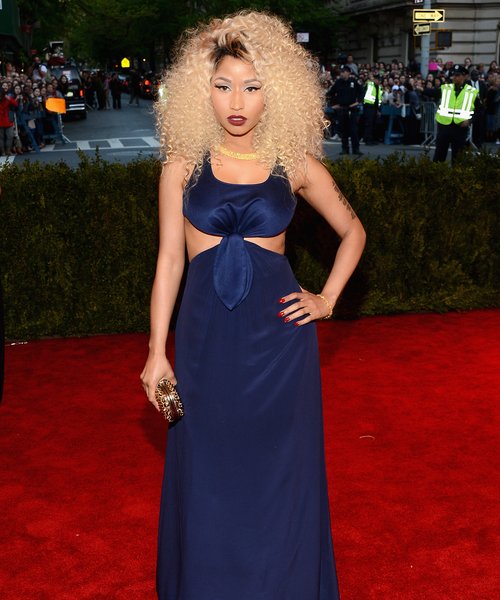 "It's no disrespect to any other female rappers, but those are the ones I felt like, 'Oh, OK – I could get into that'," the 'Super Bass' rapper explained. " They sounded like me when I spoke and I just thought they really made an impact.
"But I always loved Missy, cos she was playful," she continued. "Missy and Left Eye weren't afraid to be goofy at times and I loved that as well."
Nicki's positive comments come even though 'Not Tonight' rapper Lil Kim portrayed herself with a sword by a decapitated Nicki on her 'Black Friday' mixtape in 2011.