Nicki Minaj Reveals Her Dream Wedding Plans: "I Want Ten Dresses!"
6 June 2014, 12:39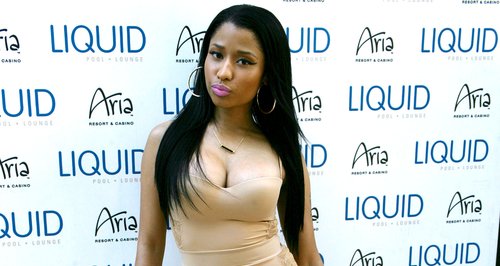 The 'Freedom' rapper opens up about what she will do on her big day in the future.
Nicki Minaj has revealed she wants up to ten wedding dresses at her eventual dream beach wedding.
The 'Beez In The Trap' rapper has named her dream ceremony and the sort of things fans can expect when she eventually ties the knot.
"I'd want it to be on a beach somewhere, like Turks and Caicos," Nicki revealed to In Touch Weekly. "I'm going to have 10 [dresses], OK, maybe more like three.
"[I want] a big princess dress, something I can dance in at the party and then an Alexander McQueen gown that's sexy and figure-hugging,' she explained.
Nicki Minaj revealed the song lyric music video for her new single 'Pills 'N Potions' last month, the lead track from her upcoming third album 'The Pink Print'.
You may also like...