SPOTTED! Nicki Minaj Shooting Her 'Only' Video... With Drake And Lil Wayne!
18 November 2014, 09:43 | Updated: 18 November 2014, 09:45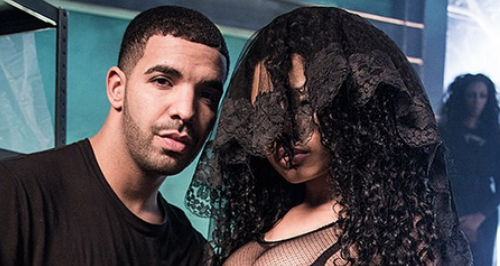 See what the Young Money trio have been up to shooting the rap star's new video.
Nicki Minaj clearly cannot WAIT to show off her new music video to fans… as she's posted a string of teasers from the set on her Instagram!
Not just that… but the teaser stills show that both Drake AND Lil Wayne are on the video set with Nicki, whose outfit for the shoot doesn't disappoint!
While all Nicki has confirmed so far is that her 'Only' music video will be coming "soon", we're still VERY excited to see the finished project because when there three get together it's ALWAYS amazing!
Just check out Nicki's outfit below and tell us you're not excited to see what 'Only' video ASAP!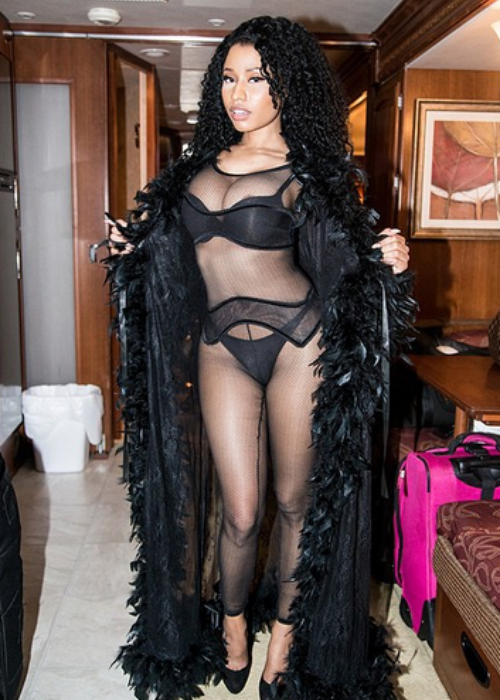 Plus there's the fact we'll get to see the chemistry between Drake and Nicki up-close on set together!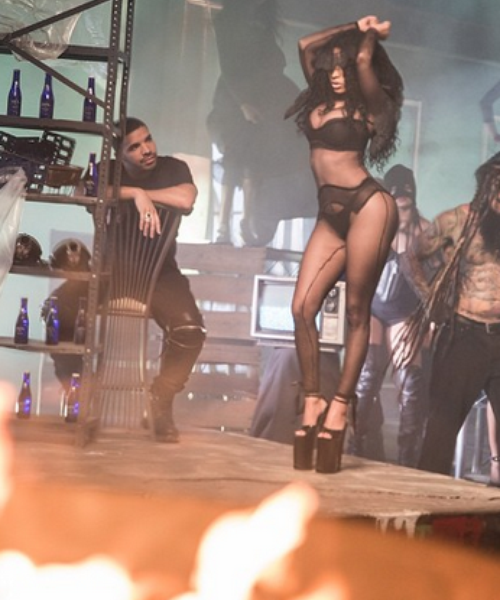 And you just KNOW it's going to be amazing when Lil Wayne's on set ready to bring the cool factor to Nicki's 'Only' video...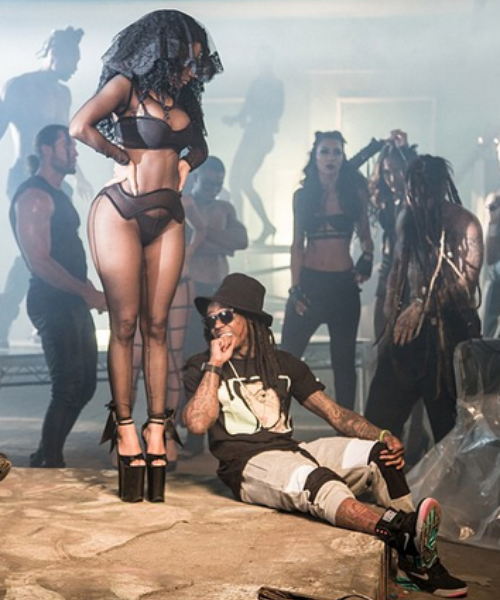 Nicki Minaj is expected to drop her new album 'The Pink Print' on 15th December.
You may also like...