First Nicki Minaj… Now The Evolution Of Disney! This YouTube Star Is #OWNING It Right Now
12 June 2015, 10:31
Evolution of Disney by Todrick Hall
06:01
One YouTuber has created another AMAZING viral video - covering Disney's biggest and best numbers.
Just days ago Todrick Hall wowed us again by taking on Nicki Minaj's entire back catalogue with an amazing YouTube cover and now he's set his sights EVEN higher with the Evolution Of Disney!
That's right, prepare for your childhoods to be given a WHOLE fresh coat of paint thanks to the talented Internet star as he takes on classics from old-school Disney films like Alice In Wonderland, The Little Mermaid, Beauty & The Beast And Aladdin.. as well as modern Disney hits like Frozen and Toy Story, of course!
And, naturally, they're done in Todrick's trademark over-the-top, amazingly produced style, so hit play on the video above and prepare to be wowed.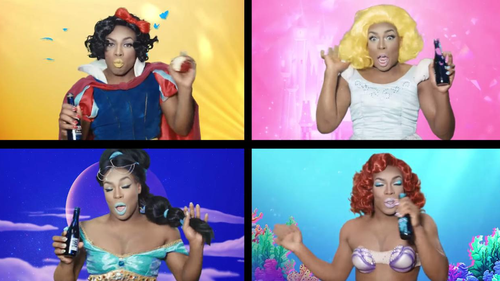 PLUS we're still ALL about his Nicki Minaj cover video, which proved this guy is one of the most insanely talented people on the Internet with his latest video.
Not just content with covering Nicki Minaj's classics 'Turn Me On', 'Super Bass', 'Roman's Revenge', 'Starships' and 'Anaconda', Todrick went all out with his costumes.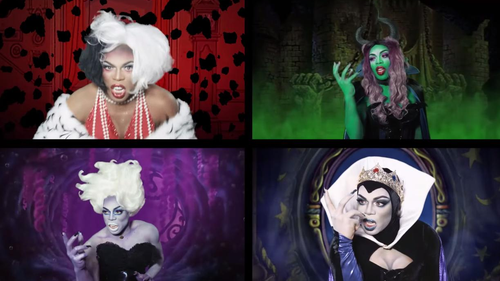 Instead of just copying Nicki's fierce looks, Todrick decided to reimagine Ms Minaj as our favourite Disney princesses and villains.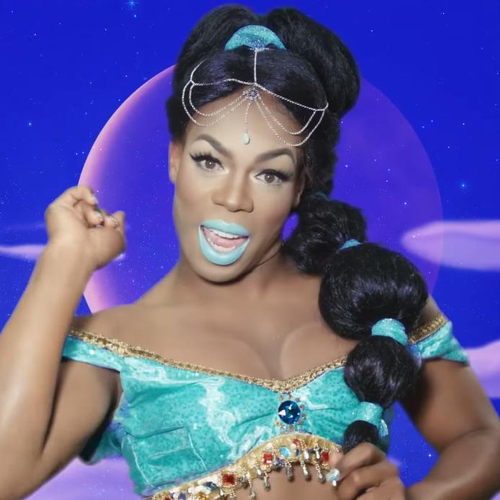 To top if all off, the YouTube sensation went so far as to re-write Nicki's lyrics to fit each princess - Jasmine singing "carpet were meant to fly" to the tune of Big Top 40 hit 'Starships' almost had us rolling around on the... well, carpet!
Watch him in action in his Nicki Minaj video below:
You may also like...
WATCH: Nicki Minaj's 'The Night Is Still Young' Music Video