"She Told Me Not To Hold Back!" Nicki Minaj Talks Recording 'Flawless' With Beyonce
6 August 2014, 12:00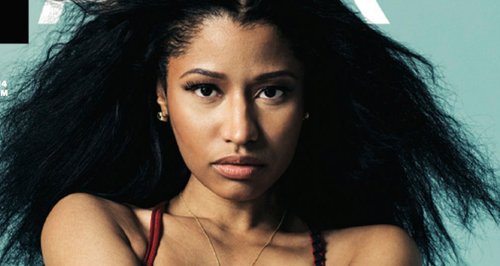 The 'Anaconda' rapper reveals ALL about how her dream collaboration came about.
Nicki Minaj has opened up on working with Beyonce on 'Flawless'… and says Queen Bey told her not to hold back at ALL!
The 'Pills 'N Potions' rap star features as a guest artist on Bey's new remix of 'Flawless' this week, and says it was something she had wanted to happen for a long, long time.
"A month or two ago Gee called me when I was on my way to Vegas and said, 'Beyonce wants you to remix to 'Flawless'," Nicki revealed to US station Hot 97. "After I got proper medical help and started breathing again, I was like, 'What?'
"She sent me a version that she wanted, she told me, 'I want you to be you, I don't want you to hold back'," Nicki recalled. "I recorded the verse in New York and she stopped by the studio, she was such a sweetheart.
"She was hyping me up, 'Do you think, don't hold back. Go in'. I was like, 'OK, alright!'," the rap star added.
Check out Nicki's new cover on the front of the new issue of Fader magazine below: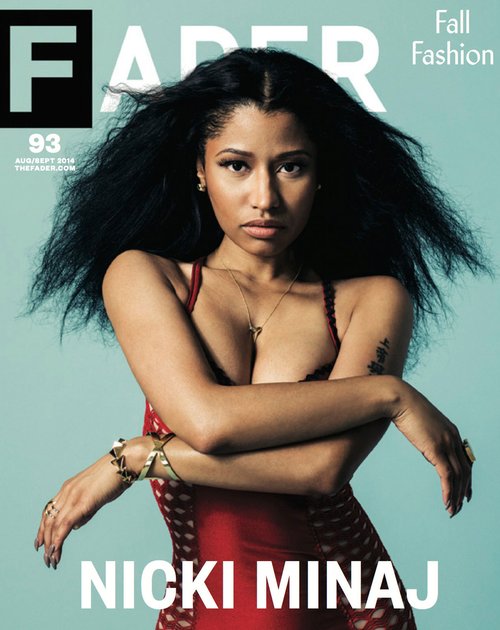 (Picture: Fader)
Listen to Beyonce feat. Nicki Minaj on 'Flawless' below:
You may also like…