Rumour Has It Nicki Minaj is Heading To Hollywood... For A Role In Barbershop 3!
5 May 2015, 16:19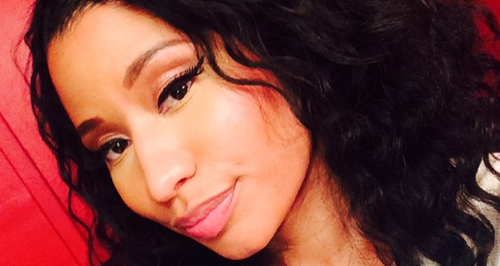 Nicki's allegedly got her second big movie role lined up ready to kickstart her film career.
Looks like Nicki Minaj now has her sights set FIRMLY on Hollywood superstardom… as the US rap star has been linked to a hot new film role!
Variety claims the 'Pills 'N' Potions' rapper has been cast in upcoming comedy movie Barbershop 3, the third film in the franchise about the daily struggles of a beauty establishment.
Nicki's expected to play Draya, the "sassy new hairdresser of the beauty shop portion of the barbershop", which pretty much sounds like PERFECT casting to us. After all, we've all seen Ms. Minaj's sass in action before!
She'll be joining returning cast members like Ice Cube and Eve, who starred in both the 2002 original and its 2004 sequel.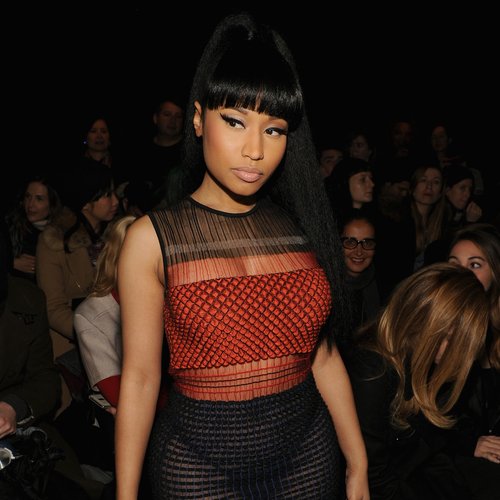 The film will be Nicki's second big Hollywood role after she cropped up opposite Cameron Diaz and Leslie Mann in The Other Woman last year.
What sort of films would YOU like to see Nicki Minaj star in? Does she have what it takes to be Hollywood's next big crossover star?
You may also like...
WATCH: Nicki Minaj In Action In Her 'Anaconda' Music Video