Nick Jonas - 'Levels'
1 September 2015, 14:52 | Updated: 3 September 2015, 14:29
The 'Jealous' star is looking hot, hot, HOT in the steamy new music video for his next big hit.
Nick Jonas is on a serious roll right now… and after HUGE worldwide success with 'Jealous' he's back with another surefire hit.
The video for Nick's next release 'Levels' will give fans EXACTLY what they want to see - cool outfits, amazing dance moves and, of course, Nick looking pretty much hotter than ever!
The US star launched his solo music career with the chart hit 'Jealous', as well as his single 'Chains', and now 'Levels' looks set to follow-up on that success with another song destined to get you singing along almost immediately.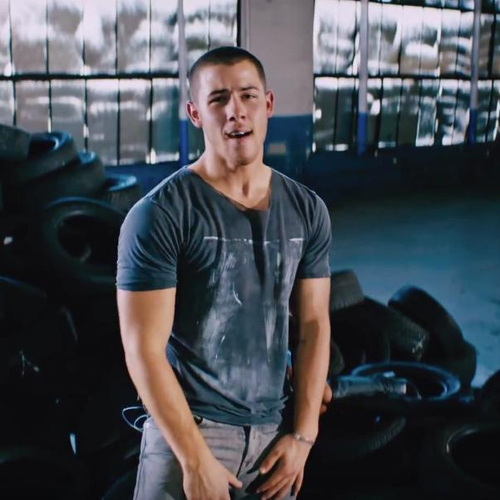 You may also like...
WATCH: Nick Jonas' Video For 'Chains'