Nick Jonas - 'Area Code'
13 October 2015, 11:01
Watch Nick in action in the emotionally fuelled video for his surprising new single.
Nick Jonas is back with a brand new song and music video... and it's unlikely to be like ANYTHING you expect from the US superstar.
The 'Jealous' singer is dropping 'Area Code' as his next 2015 single, and the sound is more like Kanye West or The Weeknd than the usual sound you're used to from Mr. Jonas.
Plus the video sees Nick stripping things back with a black and white theme showing lots of close-ups of the American heartthrob - never a bad thing!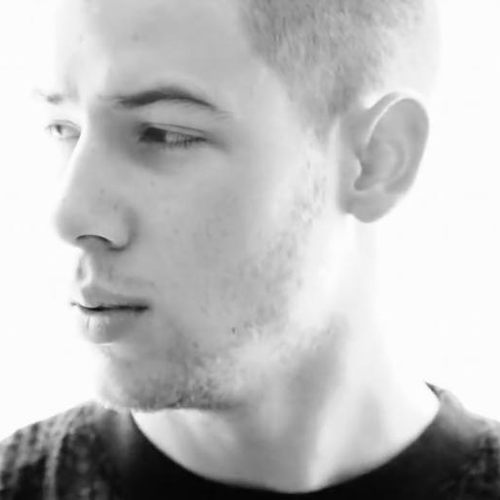 Nick Jonas has previously confirmed he expects his NEW album to arrive around February or March time next year.
You may also like...