We All Need To Take A Minute To Appreciate Which Famous Actress Is Starring In Nick Jonas' New Video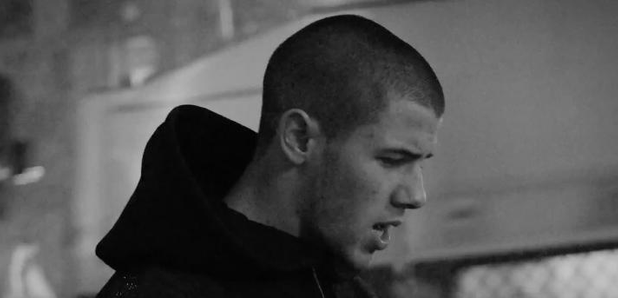 Hint: She's from Pretty Little Liars.
Guys, Nick Jonas' new video is almost here and it has a seriously famous actress in it.
Ahead of releasing his new album, 'Last Year Was Complicated', which comes out tomorrow, FYI, the ex Jonas-Bro singer has given us something to keep us going in the meantime in the form of a sneak peek of the music video for 'Under You'.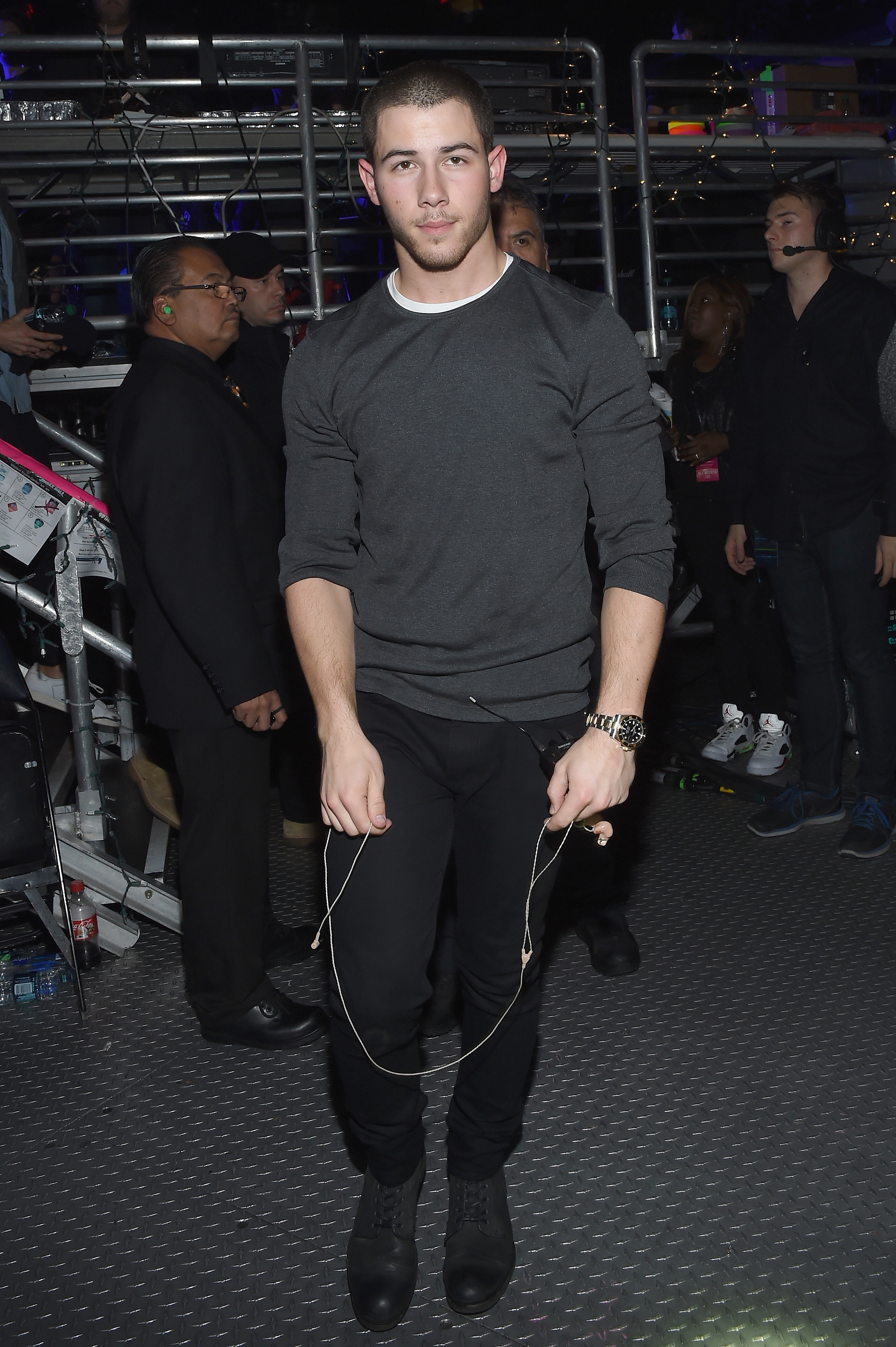 He initially gave us just this much…
But that was never going to be enough.
Now, though, Nick and his mystery lady have shared a 15-second teaser clip and it is EVERYTHING.
Yes, you guessed right… that would be Pretty Little Liars' actress, Shay Mitchell aka Emily.
And who would've thought that you could cram so much action into 15 seconds?
The clip features Shay giving the camera her best smouldering pose, her generally looking quite HOT, Nick drives a super expensive car, there's lots of diamonds involved, Nick knocks over some furniture… oh, and things get quite steamy in the shower.
(We're not sure why you'd wear a shirt in the shower either to be honest, but just go with it… it's showbiz).
You May Also Like...