WATCH: Nick Jonas On Selena Gomez Dating Rumours: "It Was Nice To Connect"
21 July 2015, 08:47
After the recent dating rumours we put Nick under the spotlight for some tough questions.
So it sounds like all those Nick Jonas and Selena Gomez rumours a few weeks ago were just that, rumours! Well, for now at least!
We caught up with the 'Jealous' singer this past weekend and grilled him on THOSE pics that saw the pair dining out together in Venice during their travels to see if there's ANY romantic future for these two super-sexy pop stars.
Especially because it's public knowledge Nick and Selena used to be an item several years ago!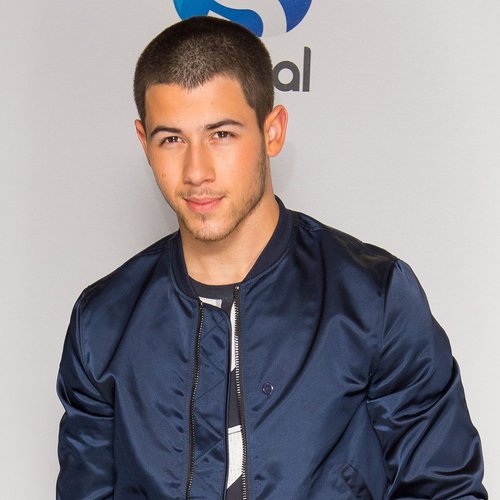 'We kinda ran into each other a couple of weeks ago," Nick exclusively revealed to Max. "We were both with separate groups of friends.
"I put a dinner together with a bunch of really great people, like the Haim girls that I love," he explained. "We connect in that sense. It was nice to connect and just catch up, I'll leave it there!"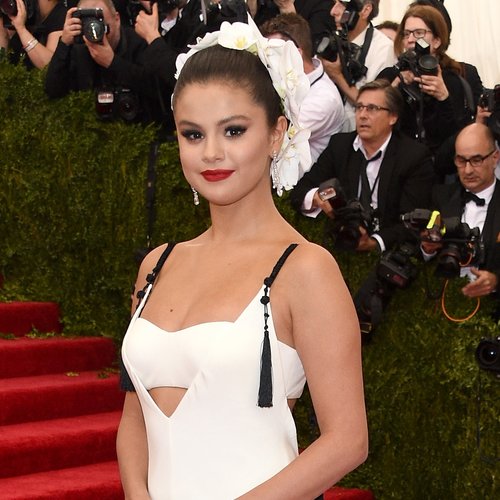 And match-maker Max couldn't resist ALSO grilling him about another lady in his life, Tinashe, though Nick insists they'll always just be good pals.
"She's dope, she's kinda like a homie," he added. "Because we worked together and we're just friends, it feels like it's that, I wouldn't want to mess that up!"
You may also like...
WATCH: Nick Jonas Sings Taylor Swift's 'Bad Blood'
Nick Jonas Sings 'Jealous' Live At Capital's Summertime Ball 2015