Nick Jonas On THAT Awkward Moment With Olivia Culpo... And His UK Tour Plans!
1 February 2015, 07:00
Nick teases plans to tour the UK, and how he avoided that non-proposal moment earlier this month.
Nick Jonas reveals ALL about having a potential UK tour in the pipeline… and that awkward almost-proposal moment between him and his lady!
Last week the 'Jealous' star was performing at the 2015 Miss Universe pageant when he got down on one knee in front of girlfriend Olivia Culpo during the live TV broadcast to serenade her… although for a few seconds she and EVERYONE else thought he might be proposing marriage!
Nick stopped by Capital this week to chat to Max, and says it was touch and go there for a moment when he realised what might have been going through her mind!
"I think she thought, because I got down on one knee, she was like, 'What are you doing?'," Nick added, before Max asked whether he would publicly propose one day or not: "That's a private moment, but we've got time for that!"
Plus Nick was also grilled about his plans to come back to the UK to tour his new self-titled album sometime in the near future.
"We're working on those plans right now," he added. "I have a couple of acting projects mixed into the music this year so just trying to get those sorted and then making the touring plans mixed into that."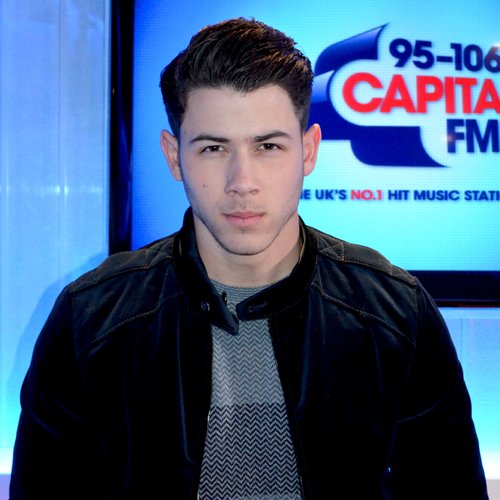 Catch Max's show Sunday from 7pm and Mondays to Thursdays from 10pm only on Capital.
You may also like...