EXCLUSIVE: DNCE's Joe Jonas Teases ALL About Brother Nick's New Album: "It's His Best Work"
8 March 2016, 11:29 | Updated: 8 March 2016, 11:36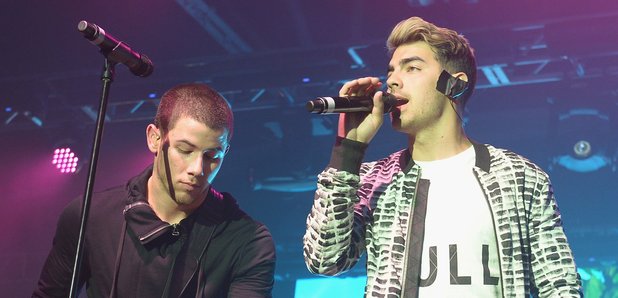 The 'Cake By The Ocean' star spills on what's next for his little brother.
Nick Jonas has already confirmed his brand new album is 100% "done" and now his brother Joe has opened up ALL about the new album and given his verdict on what fans can expect.
DNCE frontman Joe said fans can expect Nick's "best" work to date, as well as admitting he already has a few favourites from the new collection.
"Yeah he's played me some of the stuff, I think it's a really strong album and one of his best pieces of work that he's done," Joe revealed EXCLUSIVELY to Capital. "I have a few favourites off the record but he probably hasn't even said the track-list yet so I don't wanna get in trouble.
"But I'm pumped for him and he just shot a music video that's going to be really great, so I'm sure people are going to love it."
"New album done… that means new music is coming soon," Nick posted last month, giving fans a cheeky grin in the process. *Swoon*.
Despite his first major solo album only arriving last year, Nick's been hard at work pushing himself to record an even better follow-up record and says he can't get to get it out there in the hands of fans.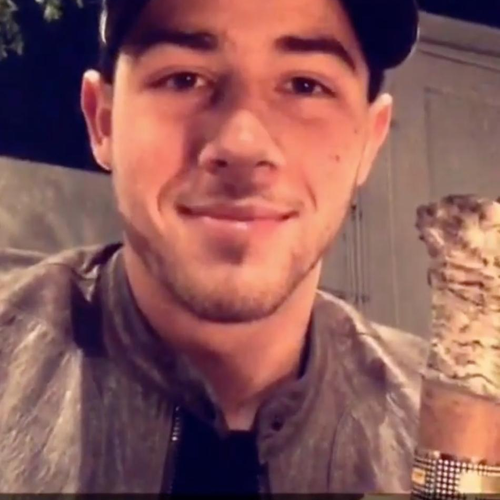 "I'm anxious to finish it and get it out," Nick confirmed to Digital Spy at the end of last year."It goes a bit deeper into the soul and R&B side of things," he explained. "i tried to push myself a bit harder and continue to grow.
"I want people to challenge me and make me better, I'm so proud of this record," Nick added.
Nick's also got a date in mind for the new record's launch - so watch this space!
"We haven't picked a date officially yet but we have a sense," Nick revealed to Entertainment Weekly last month. "Probably the end of February or early March."
"I think [it will] go even a bit further with some more soul and RnB sounds," he explained. "I'm really just digging deep."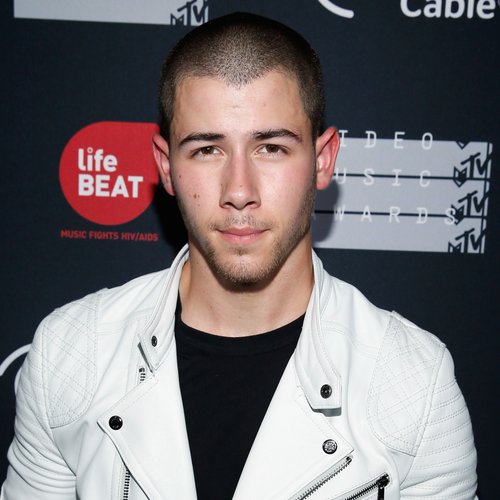 So watch this space for the first news about when you can finally hear what Nick's been cooking up in that recording studio.
You may also like...