Nick Jonas On Being Seen As A Gay Idol… And All Those "Sad" Claims Of Gay Baiting!
11 May 2016, 11:03 | Updated: 11 May 2016, 15:20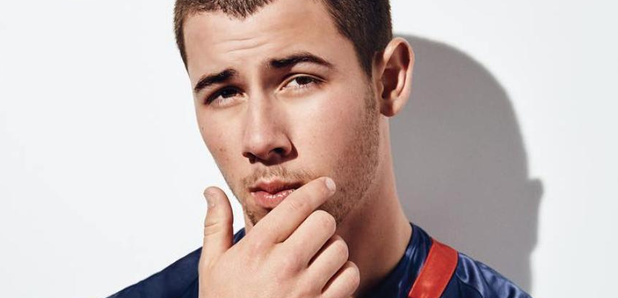 The 'Close' star also opens up on his role as a gay MMA fighter on the TV show kingdom.
Nick Jonas has had an incredible rise to solo success over the past year or so and his R&B influenced pop tracks, chiselled good looks and muscular body have earned him a legion of fans in the gay community - something Nick's not shy at all about embracing!
But the 'Jealous' star has a problem with accusations of "gay-baiting" with his promo antics and says that the majority of people understand where he's coming form, insisting the LGBT community's support has been amazing
"It's not the majority, but a large handful have a negative opinion for whatever reason," Nick tells Out magazine in a new interview. "And I think it's really quite sad."
Nick's ties with the LGBT community don't just stop at his cover shoots and fans either - as he played a closeted athlete on Ryan Murphy's Scream Queens and plays a martial arts fighter struggling with his sexuality on drama Kingdom, something Nick says has been a huge honour.
"It's been a great character to play. One that I try to be respectful of and take myself out of," he explained. He's on his path.
"[Talking to my gay friends] was a good way to research, to kind of build the character with some elements of real life."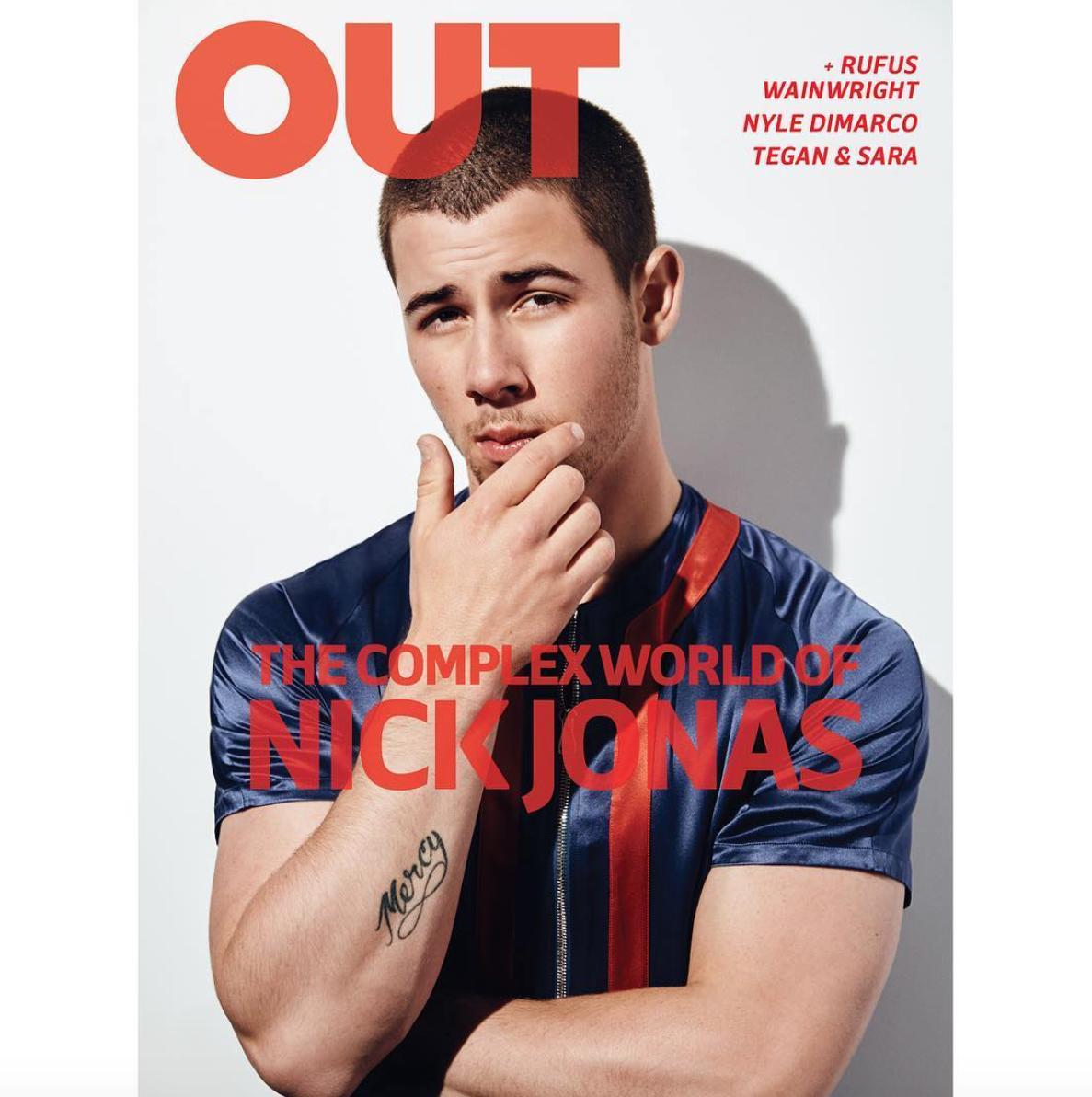 He's also been backed by celebrities in the gay community as well, after RuPaul's Drag Race star Carmen Carrera attended an event with the 'Close' singer recently.
"I think he's very humble and an amazing ally," she told Out. "We need more people like him in the music industry, someone who's willing to come out and say that he supports the entire LGBT community and embraces fans from all walks of life."
Nick Jonas is set to drop his brand new album 'Last Year Was Complicated' on 10th June.
You may also like...